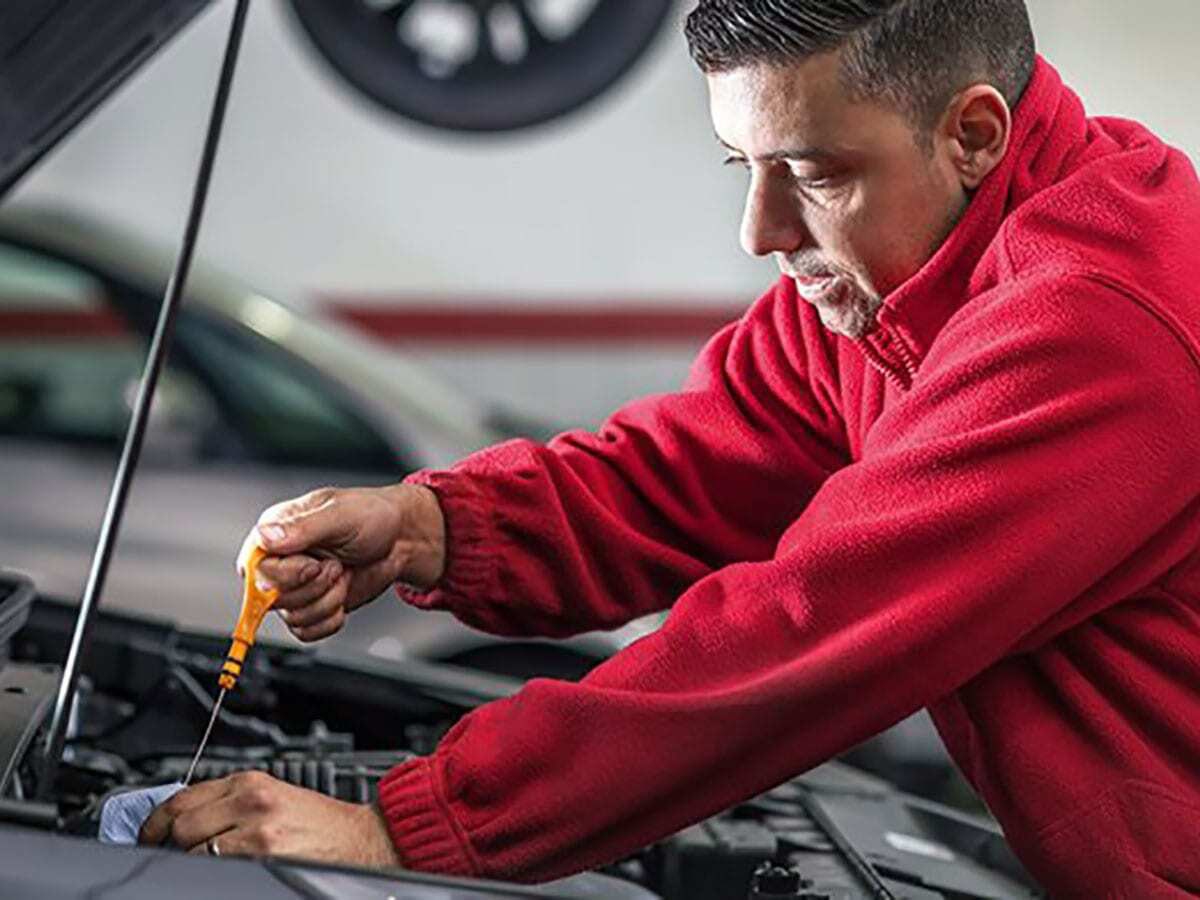 Get a Semi-Synthetic Oil Change at Hagerstown Kia in Hagerstown, MD
To ensure that your Kia stays in good shape, you will need to bring it in for regular oil change services. At Hagerstown Kia, we are proud to provide oil changes to drivers in Smithsburg, Williamsport, and beyond, including semi-synthetic (or synthetic blend) oil changes. Find out more here, and then see why drivers from all around the area choose Hagerstown Kia for oil change service.
  Schedule Service
  Service Specials

Why Does My Kia Need an Oil Change?
The engine within your Kia is a stunning piece of engineering designed to provide a driving experience that is smooth, powerful, and enjoyable. It includes several moving metal components that need to be lubricated, and it's the job of the engine oil to provide this lubrication. Without it, the parts would quickly become damaged by friction, and your engine would be destroyed. Over time, the oil will begin to break down, which is why oil changes are necessary. When you come to Hagerstown Kia for a semi-synthetic oil change service, our technicians will drain the old oil from your vehicle and replace it with new Kia-approved semi-synthetic oil. They will also remove the old oil filter (which helps keep sediment from getting into the engine) and install a new OEM oil filter.
What Is Semi-Synthetic Oil?
To answer this, let's first take a look at two other types of oil. Conventional oil (a refined mineral oil) is the more traditional type of engine oil, and it serves to lubricate the engine, but it will need to be changed frequently. At Hagerstown Kia, we recommend changing it about every 3,750 miles or 3 months. Then there's synthetic oil. This keeps your engine cleaner and better lubricated, and it lasts longer; at Hagerstown Kia, we recommend changing synthetic oil every 7,500 miles or 6 months. However, it does cost more than conventional oil.
Semi-synthetic oil is a blend of conventional and synthetic oils. It may not provide quite the same quality as synthetic oil, but it costs less than full synthetic, and it offers better lubrication than conventional oil.
Schedule Your Next Semi-Synthetic Oil Change at Hagerstown Kia, Serving Halfway and Boonsboro, MD
When you're ready to bring your Kia in for a semi-synthetic oil change, there's no need to schedule an appointment, just stop by and use our express service lane. If you would rather make an appointment, it's easy with our online service scheduler. We look forward to seeing you soon at Hagerstown Kia.
  Schedule Service
---
Hagerstown Kia Service Center Amenities
Expert Technicians
Complimentary Wifi
Refreshments
Shuttle Service
Express Oil Service
Comfortable Waiting Area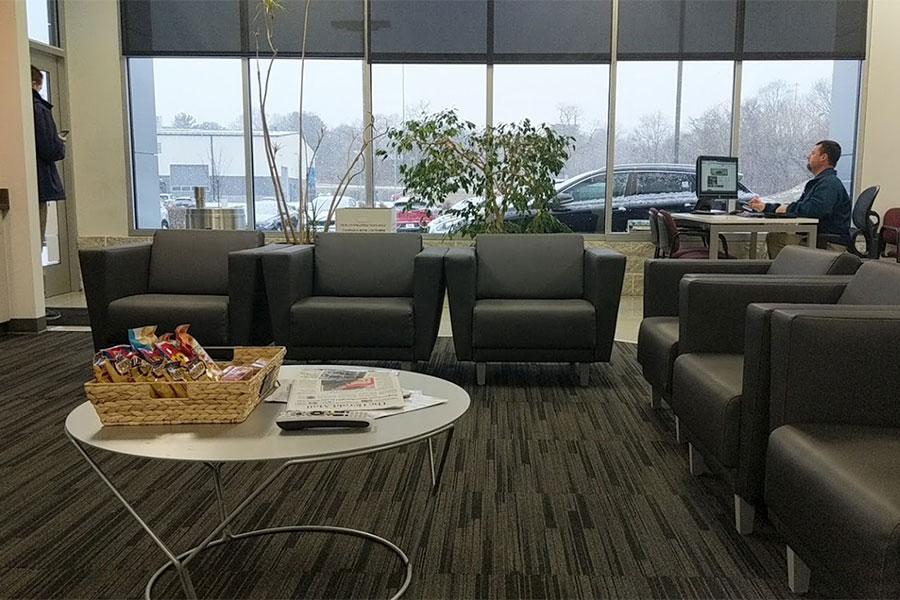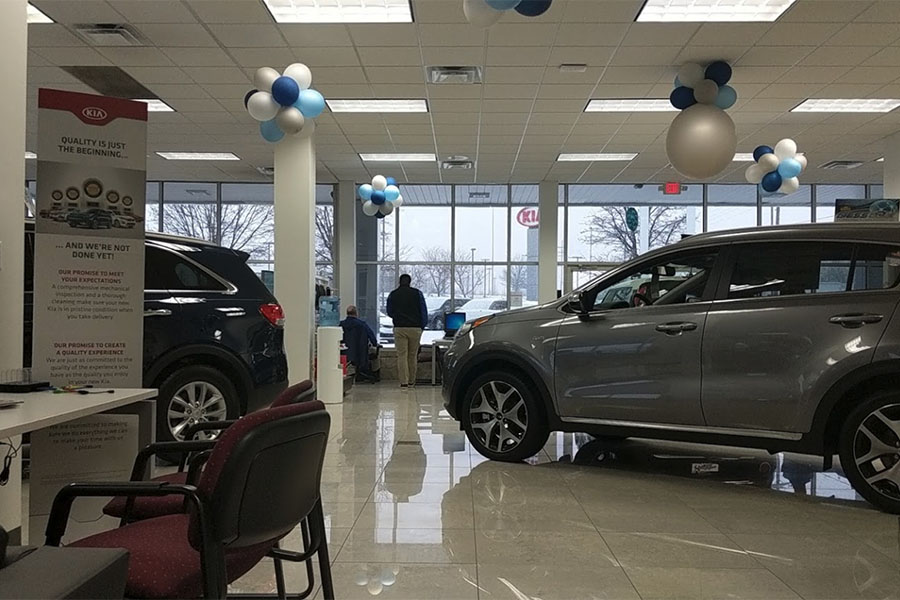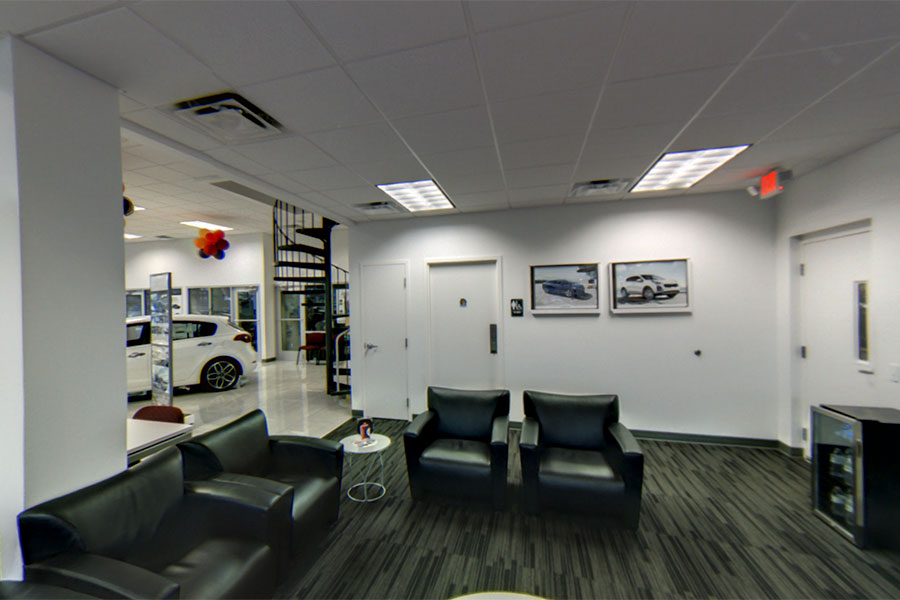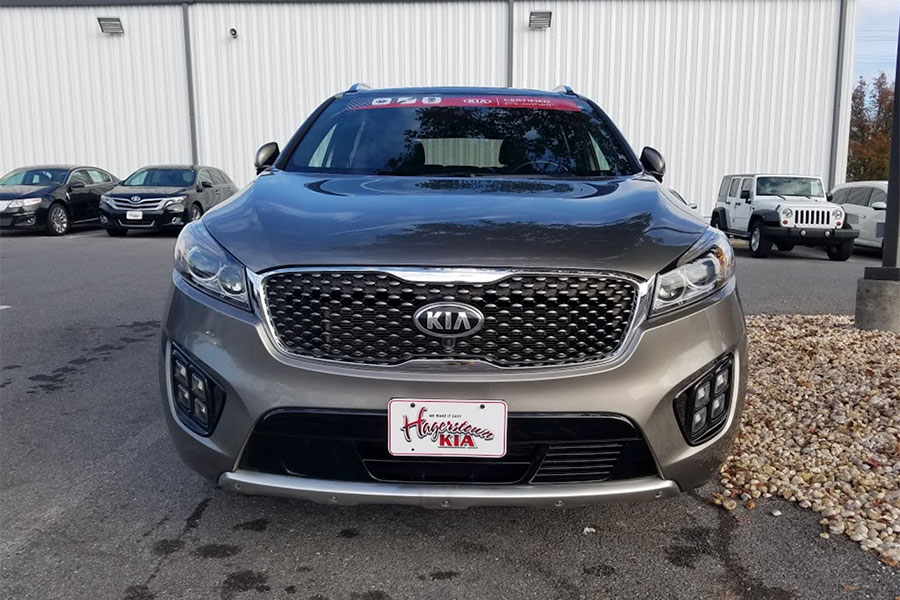 Service Hours
Monday

7:30AM-6:00PM

Tuesday

7:30AM-6:00PM

Wednesday

7:30AM-6:00PM

Thursday

7:30AM-6:00PM

Friday

7:30AM-6:00PM

Saturday

7:30AM-5:00PM

Sunday

Closed