Kia Lease Return Options at Hagerstown Kia
As you approach the end of your lease in Hagerstown, MD, you may be asking yourself how you can return your vehicle once your term is up. If this is the case, we've got various options for lessees who are gearing up to return your vehicle this season. It essentially comes down to whether or not you want to continue driving your vehicle for the next few years. If you do, we can help you re-sign a new lease on the same vehicle. But if you don't, we can help you find something different. And if you really like your vehicle, you can even decide to purchase it and buy it outright.
What Are Your Options?
Here at Hagerstown Kia, you've got three main options to consider after your lease term expires. You can:
Lease another Kia
Buy your car
Return your lease
But how do you know which option is best suited for you in Chambersburg? Let's dive in and explore each return option to help you get an idea of what's in your best interest.
Lease Another Kia
If you've got your eyes on something new, you can decide to re-sign a new lease on a different vehicle after your current lease expires. This option allows you to drive something newer for the next couple of years without signing any long-term commitments. Click to explore our new inventory online and discover all of the new vehicles that we have for sale, including the new Kia Seltos, to find something that hopefully catches your eye. Work alongside our dedicated finance team to help craft your next lease offer and develop an affordable plan that will save you money this season.
Buy Your Car
Many customers in Charles Town decide that they like their lease so much that they want to purchase it outright. This is a great option for drivers who have come to really enjoy spending time behind the wheel of your leased vehicle and who don't want it end. You may have exceeded your allotted mileage in some cases, which will end up costing you overage fees once you return your vehicle to our dealership. But to avoid paying any extra fees, it could be in your best interest to just buy your vehicle from us directly. This gives you the freedom to travel unrestricted, and after you buy, you don't ever have to worry about returning your vehicle to us again.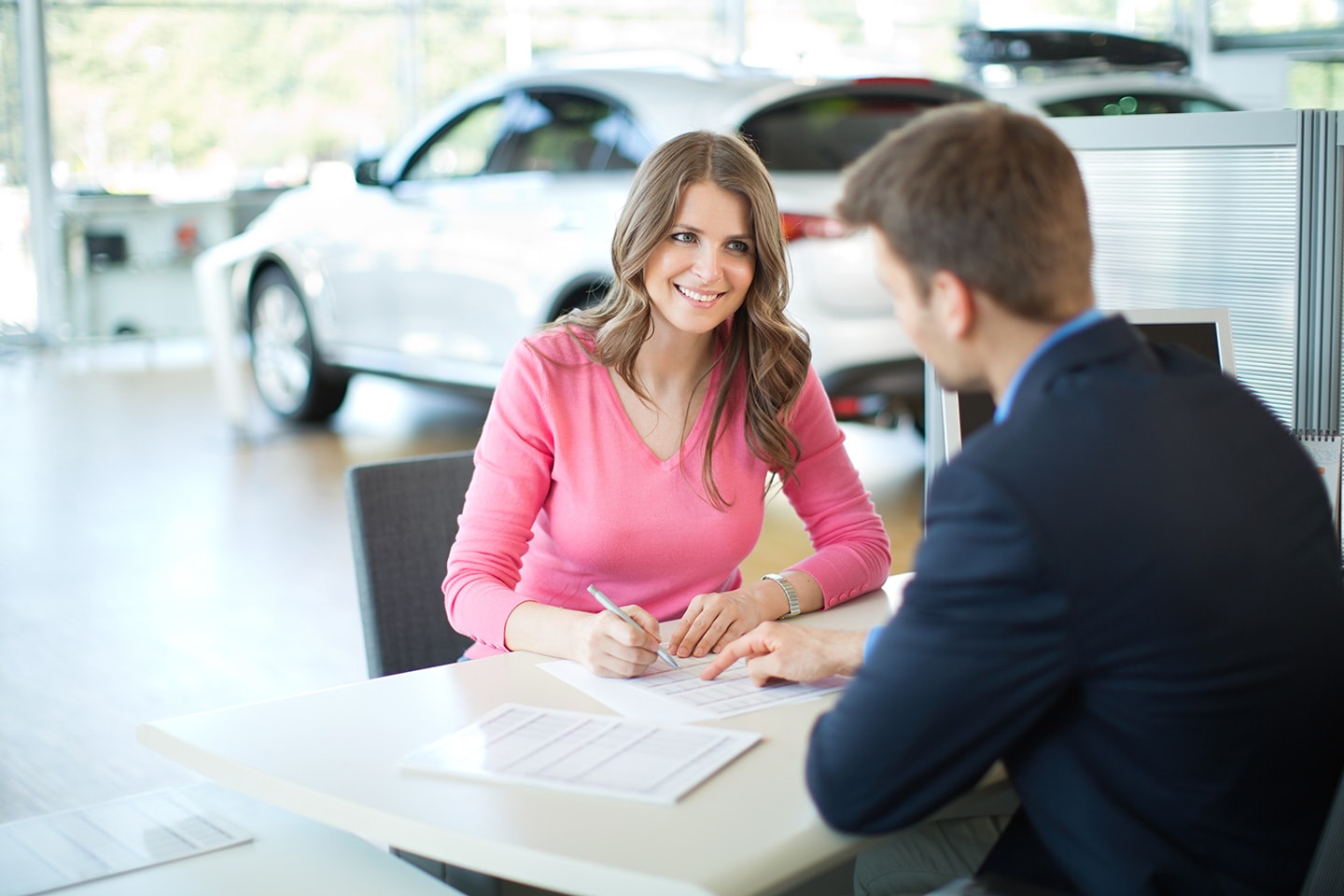 Return Your Lease
The third and final option is to return your lease and walk away. Maybe you've come to terms that you don't need to lease a vehicle because you didn't drive it often. Or if you're shopping on a budget and want to take your talents elsewhere, you can simply return your lease to Hagerstown Kia and take your party on the road. Whatever the case may be, we understand that you have to look out for your individual finances. But when it comes to delivering customer service, we go above and beyond to ensure that you don't walk away from your lease. We have the power to help you craft an affordable lease deal on something new, and we encourage all customers in Martinsburg to find something they like instead of leaving it all on the table.
Contact Us to Learn More
For more information about how to return your lease near Frederick, MD, please call or contact us online at Hagerstown Kia. Whether you decide to re-sign your current lease, buy your car, or return and walk away, we appreciate you doing business with us at our dealership in Hagerstown, MD. Thank you and we look forward to hearing from you!
How Can We Help?
* Indicates a required field