Oil Change in Hagerstown, MD
Every Kia car, minivan, and SUV with an internal combustion engine rely on oil to help keep the inner components lubricated. When the engine is lubricated at factory specifications, it operates at a temperature optimal for performance, efficiency, and long service life. However, the opposite is also true when it comes to putting off a much-needed oil change - the engine's internal parts face additional friction and heat that can cause rapid wear, component damages, and overheating with an immovable vehicle. At Hagerstown Kia, we make it convenient and easy to get the most out of your engine with routine Kia Oil Changes at the specified maintenance schedule. When your vehicle is due for an oil change, we invite you to Hagerstown Kia for unrivaled service quality and unsurpassed value. Our Kia Service Center is conveniently located in Hagerstown near Halfway, Boonsboro, Smithsburg, and Williamsport, MD.
Types of Kia Oil Change Services
When it comes to Kia cars, minivans, and SUVs, we provide every oil change that your vehicle will need throughout its life. No matter if you own a Kia Sorento that has Conventional Oil, a Soul with Semi-Synthetic, or a Sorento with Full-Synthetic, you can rest assured that we provide the exact oil change explicitly designed for your exact vehicle.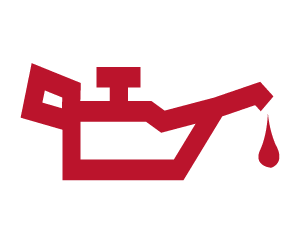 Conventional - also called Standard or Regular Oil, Conventional is the foundation of all engine oil types. It is closest to crude oil but requires refinement with additives and detergents modifying its viscosity so that it can last longer inside the engine's extreme environment. Conventional Oil serves as the staging point for synthetic oil types.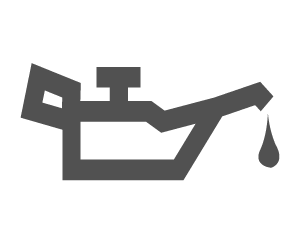 Semi-Synthetic -  also called Synthetic Blend, semi-synthetic is at the middle ground of refinement and performance between Conventional and Full-Synthetics. An easy way to think about this oil type is to consider it halfway between conventional oil and a Full-Synthetic.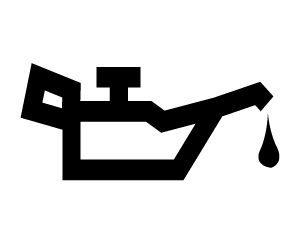 Full-Synthetic -  this oil type is entirely man-made and is totally synthetic. It requires the most refinement and comes with a slightly higher price. Full-Synthetic Oil lasts longer, requires less frequent changes, and generally protects the engine the best. Many older-model vehicles switch from conventional to full-synthetic because of the engine-protecting benefits that it offers to engines with higher mileage.
 Schedule Service
Hagerstown Kia Service Center Amenities
Expert Technicians
Complimentary Wifi
Refreshments
Shuttle Service
Express Oil Service
Comfortable Waiting Area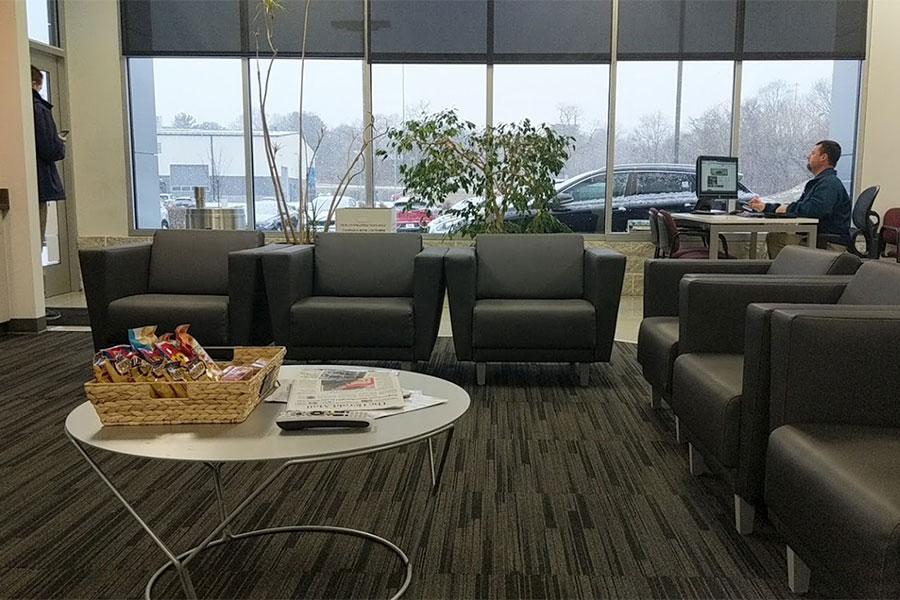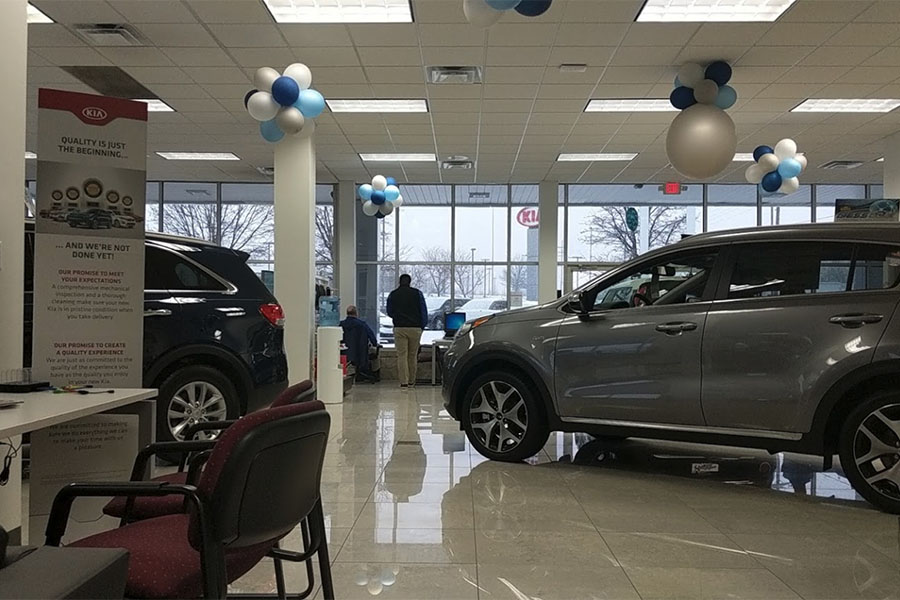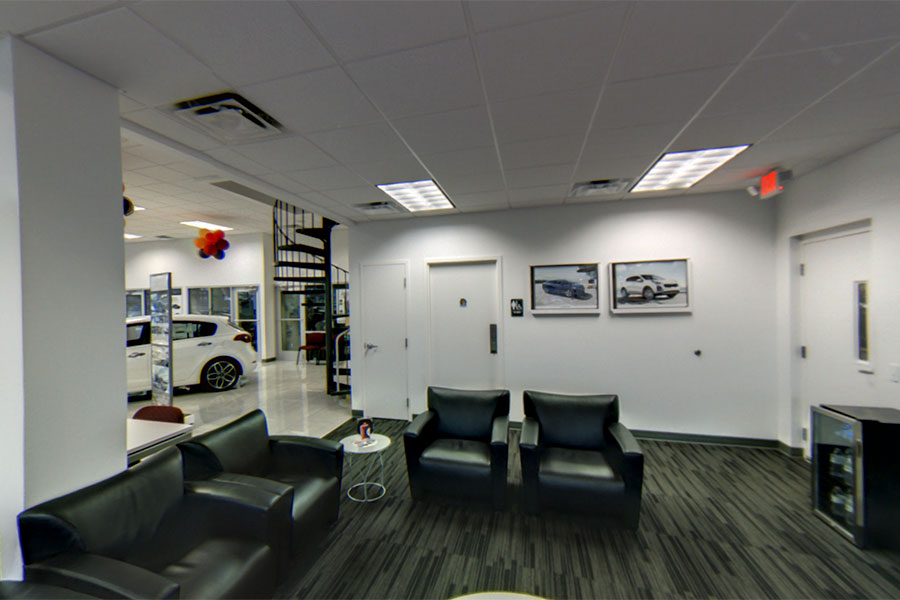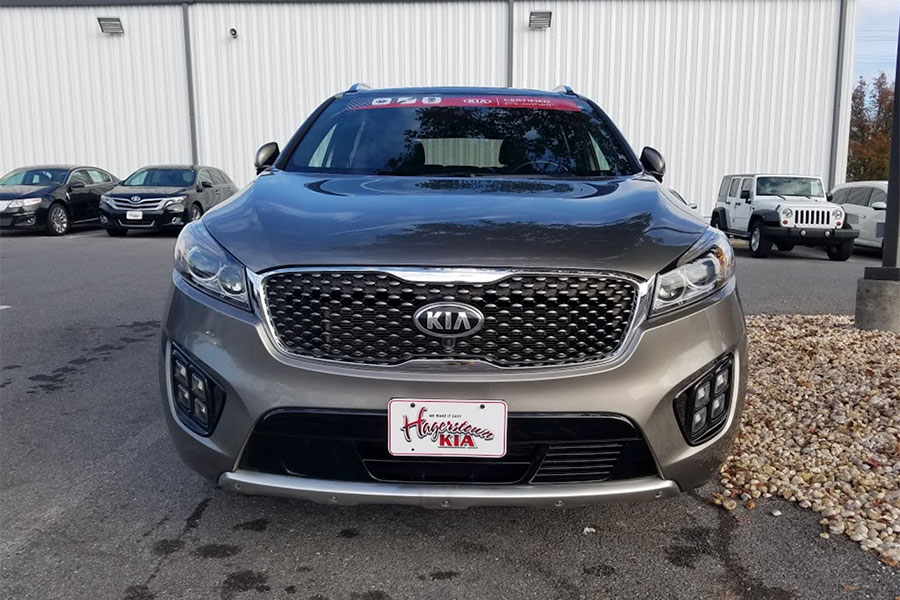 Hagerstown Kia

10307 Auto Place
Hagerstown, MD 21740