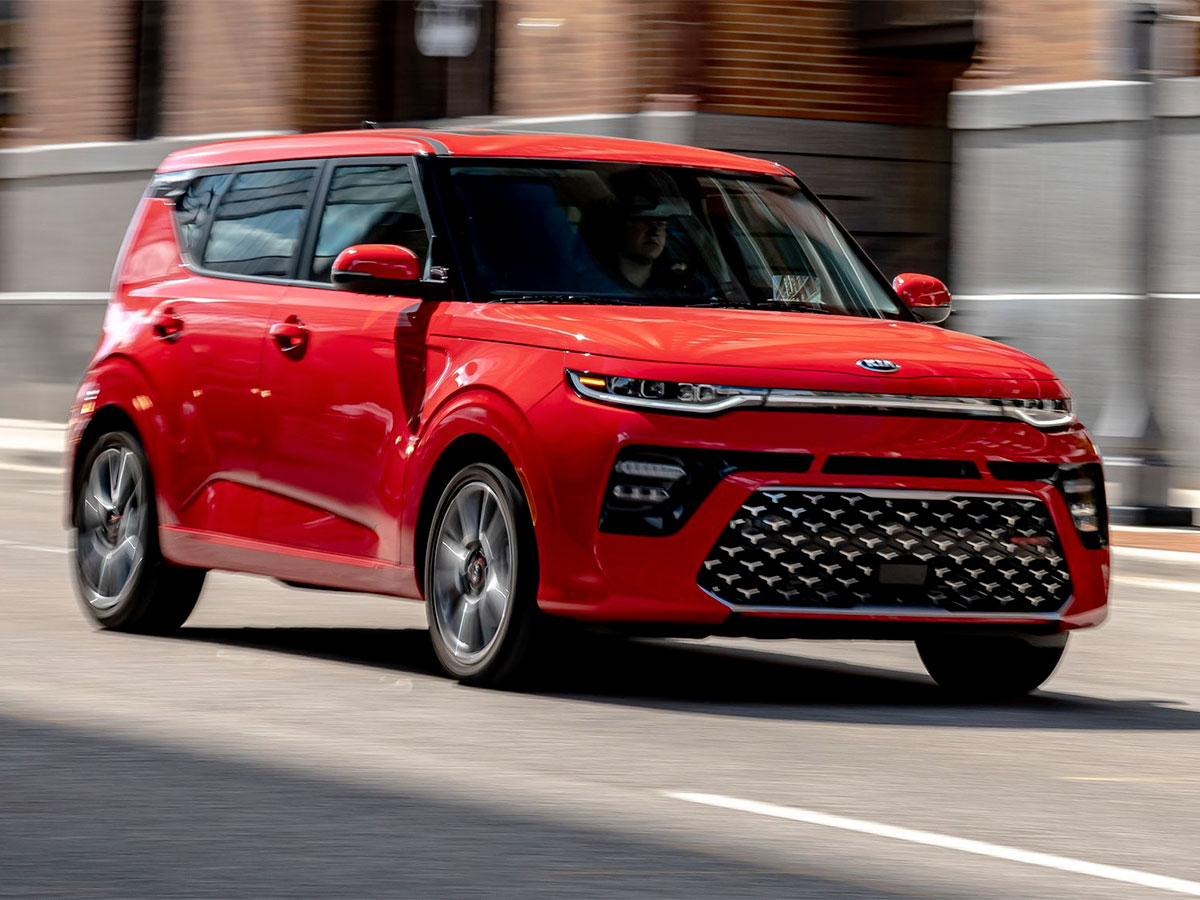 Come Get a Multi-Point Inspection in Hagerstown, MD
At Hagerstown Kia, our goal is to help you and all the other drivers in the Hagerstown area. As such, we've decided that just providing the best service in the area isn't good enough. We now offer a complimentary multi-point inspection at every visit. We figure the best way we can help is to tell you what your car needs, and a multi-point inspection gets that done. When you know what's going on in your car, you can plan for service and maintenance better, and avoid costly repairs from part failure.
  Schedule Service
  Service Specials

How Often Multi-Point Inspections Are Needed
The multi-point inspection is an atypical service in that you won't find one recommended in any owner's manual. That's not because it's not useful, but rather because a multi-point inspection can help you at any time. Whether you have a concern about a noise or part, or whether you just want to know if anything is wearing out that you can take care of before a long trip, our expert technicians can provide you with the information you need. That's why we provide a complimentary multi-point inspection every visit, it's always of benefit to you!
Why Hagerstown Kia
At Hagerstown Kia, we provide OEM parts for all of your service and repair. These parts come directly from Kia, and are guaranteed to be compatible in your vehicle. They don't carry the risk of causing problems with your system or even voiding your warranty as aftermarket parts do. Meanwhile, we keep you comfortable with our complimentary Wi-Fi and refreshments, allowing you to sit back and relax while our expert technicians take the best care of your car.
What A Multi-Point Inspection Covers
As the name implies, a multi-point inspection covers many different parts of your car. We look at three basic categories of parts during our inspection: parts that are vital to safety, parts that are vital to driving, and parts that wear out frequently. By looking at these parts, we can keep you informed of any upcoming maintenance or problems that need to be taken care of, and then you and we can rest easy knowing your car is in good shape and safe to drive.
See Why Hagerstown, MD, Area Drivers Come to Hagerstown Kia
While we are located in Hagerstown, just off of where I-76 and Highway 40 meet, we have guests from all over the area. This includes Williamsport, Boonsboro, and Smithsburg, and more. We want to prove to you that we can take care of your Kia, so we invite you to try us out. Set up an appointment today, and we'll show you exactly how good a multi-point inspection can be!
  Schedule Service
---
---
Dealer Wallet Service Marketing & Fixed Ops SEO by
Service Hours
Monday

7:30AM-6:00PM

Tuesday

7:30AM-6:00PM

Wednesday

7:30AM-6:00PM

Thursday

7:30AM-6:00PM

Friday

7:30AM-6:00PM

Saturday

7:30AM-5:00PM

Sunday

Closed