Come to Hagerstown Kia in Hagerstown, MD if Your Kia Needs HVAC Service
Your Kia is equipped with an HVAC system that keeps you warm when it's cold out and cool when it's hot out. It also dehumidifies the interior of your Kia, and it can help keep the engine cool. If this system in your Kia is not working the way that it should, come to Hagerstown Kia, serving Halfway and Boonsboro, MD. Our technicians can perform HVAC services at our service center to make sure that your drive is comfortable once again.
Common HVAC Services at Hagerstown Kia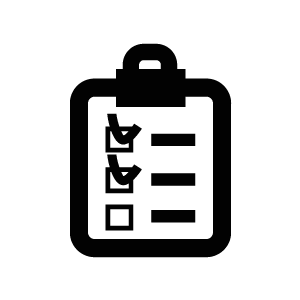 HVAC Inspection
Whether you've noticed a problem with your HVAC system (including a bad smell or the heater or A/C not working) or you just want to have the system checked out to ensure that it's ready for the season ahead, we can perform an HVAC inspection service at Hagerstown Kia.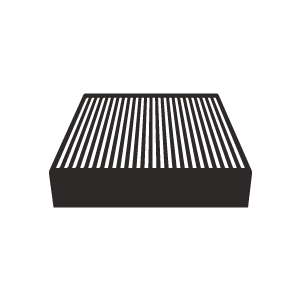 Cabin Air Filter Replacement
The cabin air filter plays an important role in making your drive comfortable by keeping dust, pollen, mold spores, and other contaminants from getting into the cabin of your Kia. However, as time goes by, the filter becomes clogged with these contaminants that it blocks. Eventually, a clogged filter will make the HVAC system work harder for less output.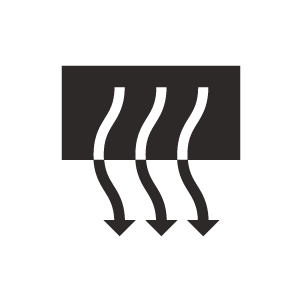 A/C Compressor Service
The A/C compressor is the component that turns liquid refrigerant into a gas. If it becomes damaged or worn out, it will need to be replaced -- and we can do that here.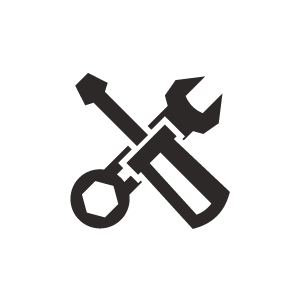 A/C Condenser Service
The A/C condenser does the opposite of the compressor: it turns the gaseous refrigerant into a liquid. It's possible to fix a clogged condenser, but a damaged condenser will need to be replaced.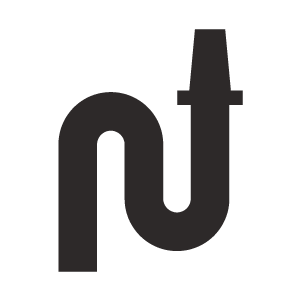 Refrigerant Recharge
Refrigerant makes the air conditioning portion in your vehicle work. Over time, it may either leak out or become contaminated. In cases like these, we can drain the old refrigerant and safely dispose of it, replacing it with fresh refrigerant.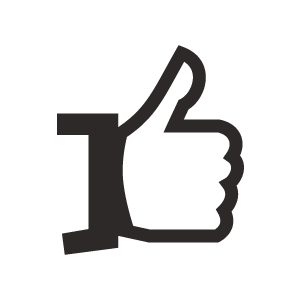 Heater Core Service
The heater core is at the heart of your Kia's heating system, and it can also help cool an engine that's running too hot. If there is a problem with the heater core, come to Hagerstown Kia, and we will see what needs to be done.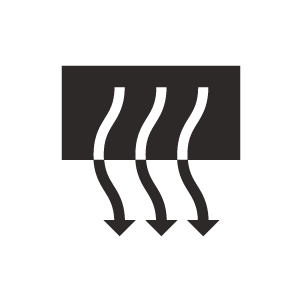 Blower Motor Service
The blower motors that push air into your cabin may sustain physical damage or have electrical issues -- and we can handle both at Hagerstown Kia.
---
Hagerstown Kia Service Center Amenities
Expert Technicians
Complimentary Wifi
Refreshments
Shuttle Service
Express Oil Service
Comfortable Waiting Area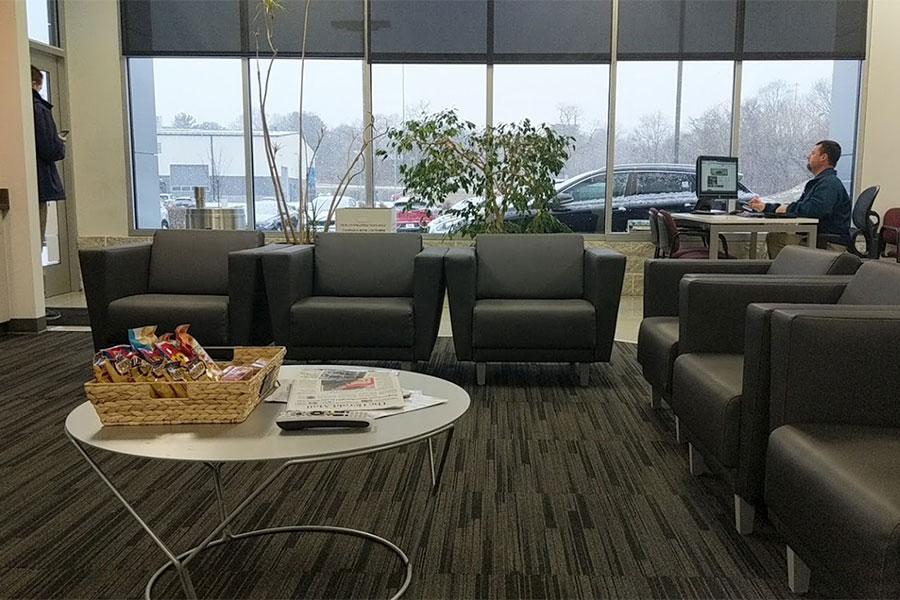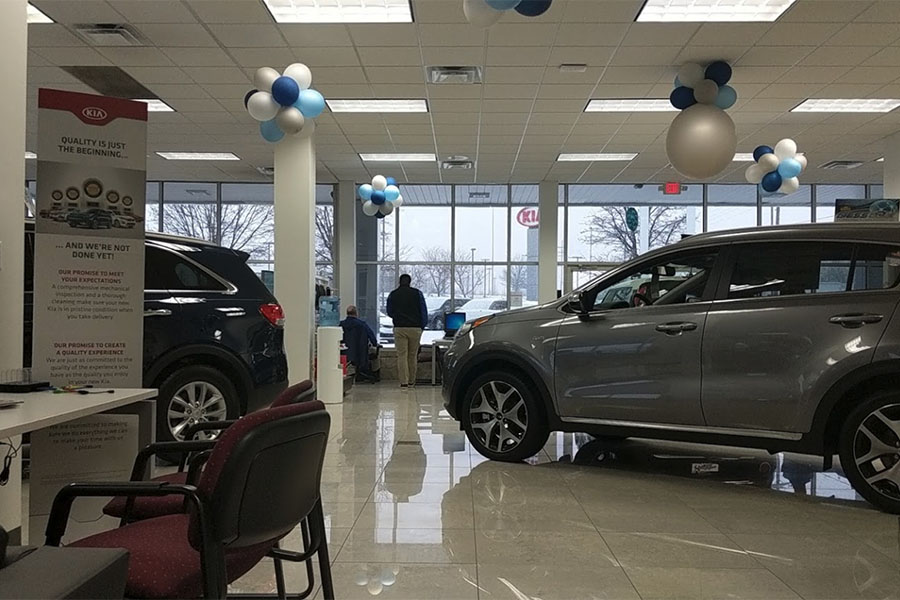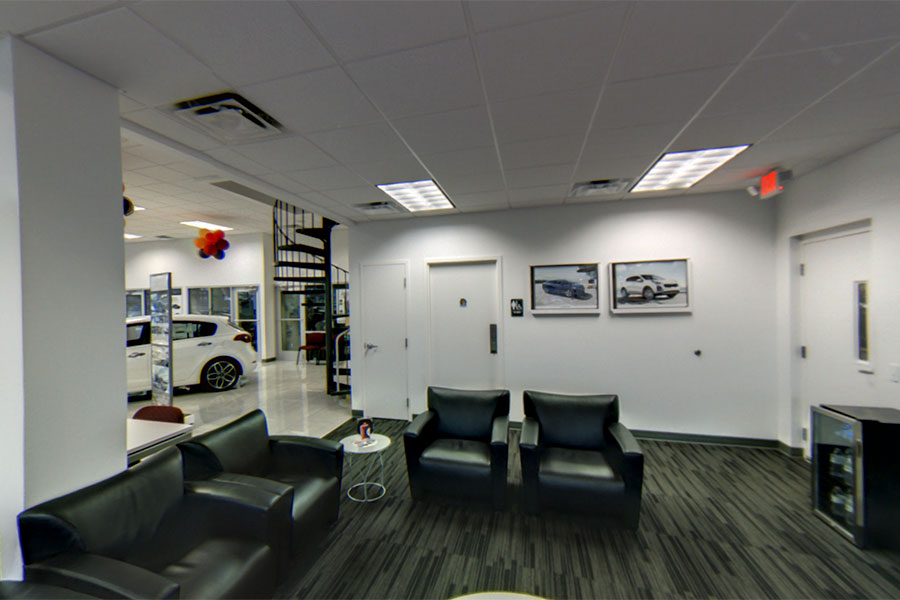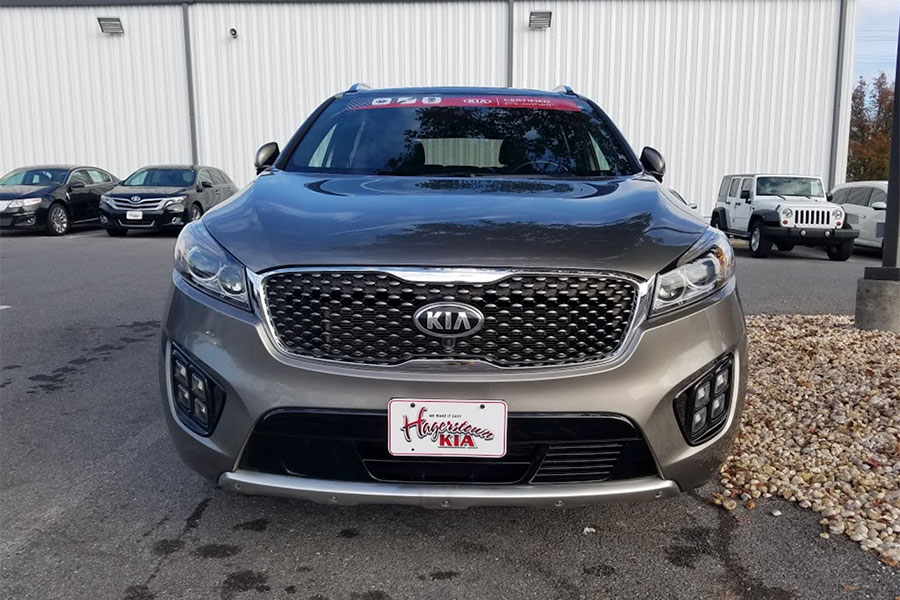 Get Directions
Hagerstown Kia

10307 Auto Place
Hagerstown, MD 21740