Kia Air Conditioner Service in Hagerstown, MD
Nothing is better on hot days than an air conditioning system that cools the cabin down quickly. Have you noticed that your Kia air conditioning unit isn't cooling the cabin down as fast as before? If so, you need an A/C inspection to determine the cause and fix it. Our expert technicians understand the Kia air conditioning system inside and out. A/C repairs are completed to specifications with genuine OEM parts. Schedule an A/C service today to ensure that you can count on the coldest air and most pleasant driving experience when you need it most.
A/C Recharge
Automotive air conditioning systems use a pressurized refrigerant called freon to turn hot air cold. Freon can leak from tiny openings, loose connections, and damaged parts. A/C recharge service replaces refrigerant that has escaped. We also perform a thorough A/C system inspection to find and fix the leak's cause.
Compressor Repair
The air conditioning compressor moves freon through the system. The compressor's pulley can wear out with enough use, and the compressor itself can go bad. Faulty compressor pullies can be replaced by installing a new pulley/bearing. Worn compressors are also replaced if needed.
Pressure Line Repair
The A/C system has high and low-pressure lines that are susceptible to loose connections and damage. We can provide pressure line repairs.
Condenser & Evaporator Cleaning/Replacement
The condenser and evaporator work together as freon moves between the components removing heat from the air. They are both susceptible to clogging with dirt that restricts performance. Condenser and evaporator cleaning often resolves the issue. Damaged components can be replaced.
A/C Electrical Repair
The A/C system has several electrical components that might go bad. An inspection reveals if we are dealing with damaged wiring, bad connections, or a blown fuse.
Cabin Air Filter Replacement
The cabin air filter cleans the conditioned air before exiting the HVAC duct. Clogged filters will restrict the flow of conditioned air, which leads to poor air conditioning performance with hotter-than-usual cabins. Clogged cabin filters are easily fixed by installing a brand new one.
Schedule A/C Service at Hagerstown Kia
Kia drivers in Hagerstown, Halfway, Williamsport, Smithsburg, and Boonsboro, MD can schedule services online or by phone. The online service scheduler is a handy way to book appointments quickly when it suits you by providing the necessary details.
Schedule Service
Complimentary Amenities
Shuttle Service
Comfortable Waiting Area
Complimentary Wifi
Refreshments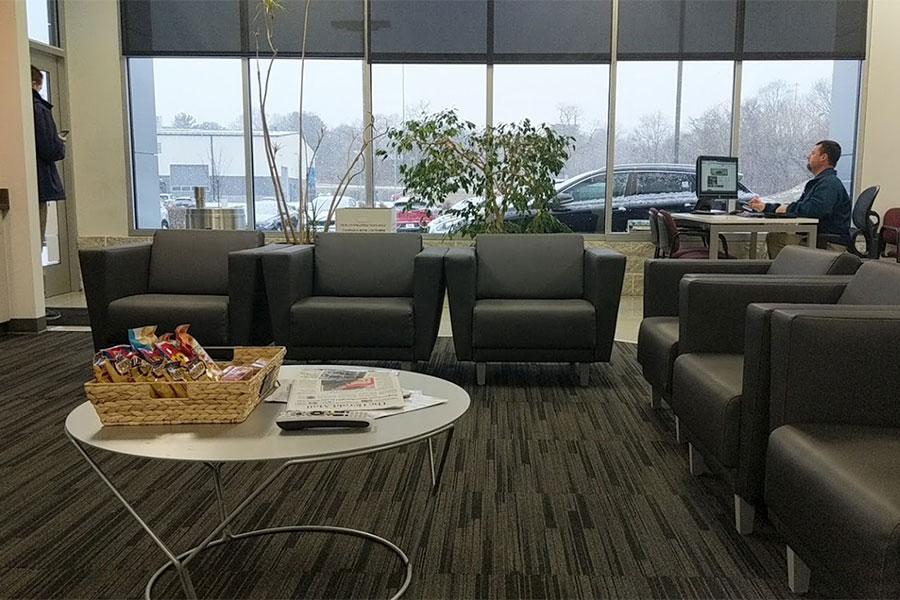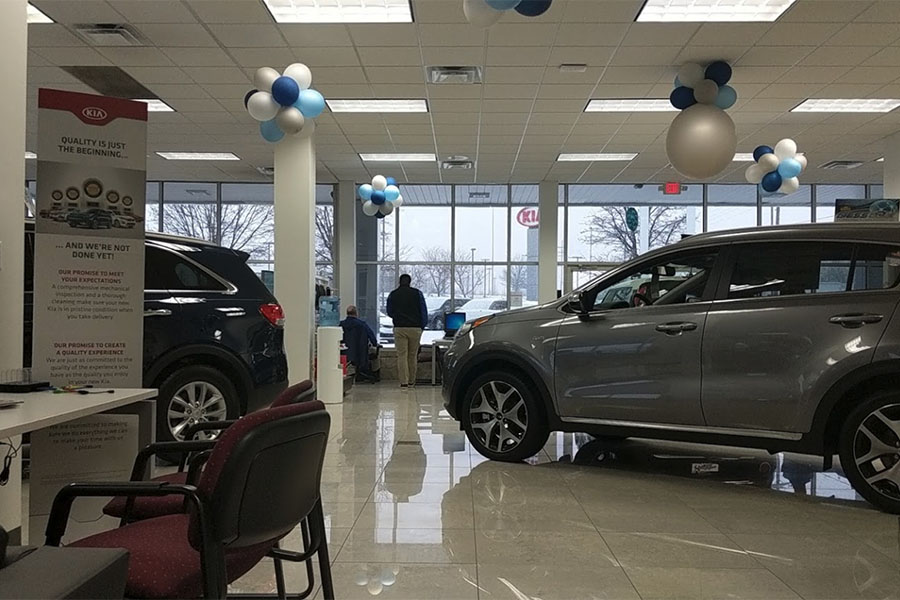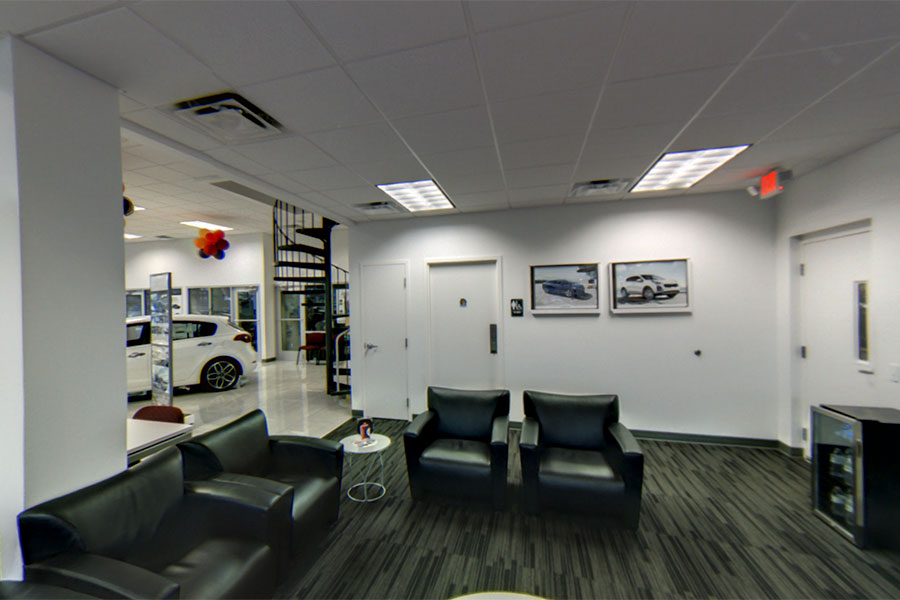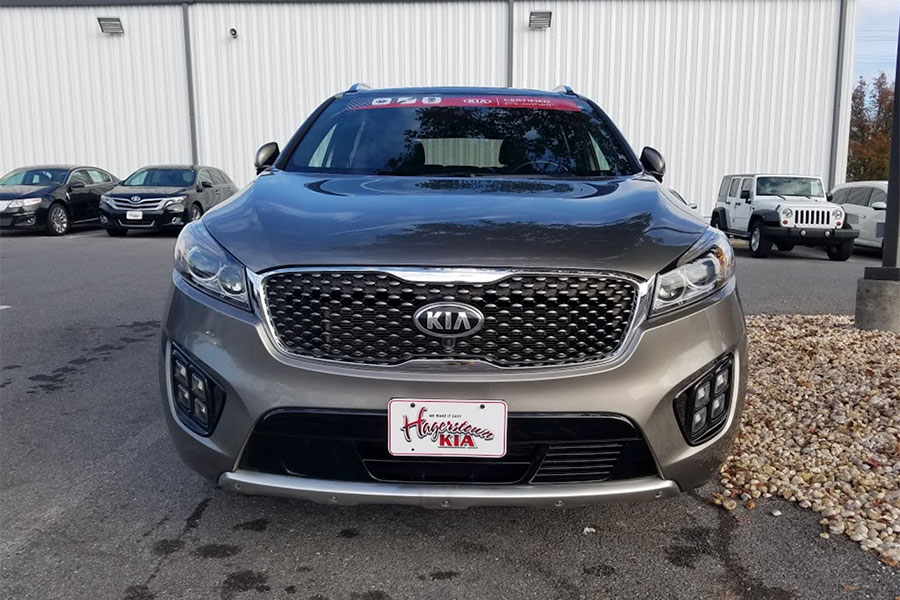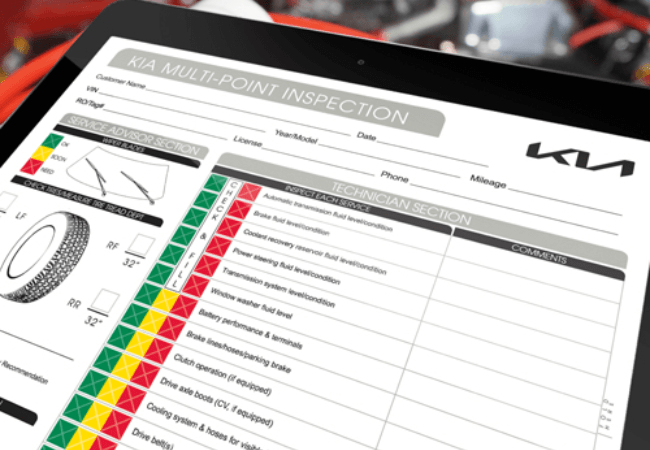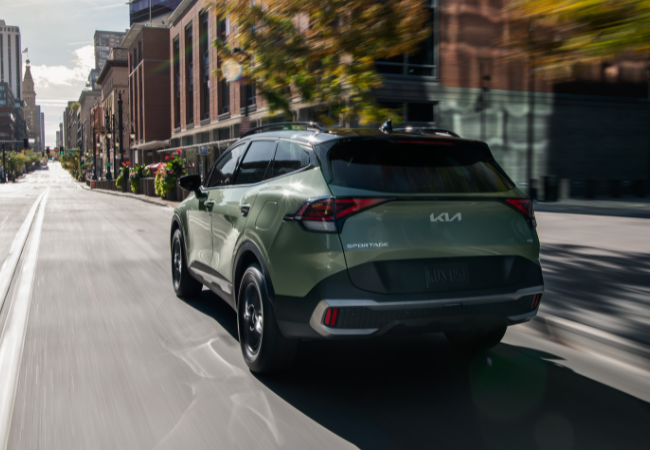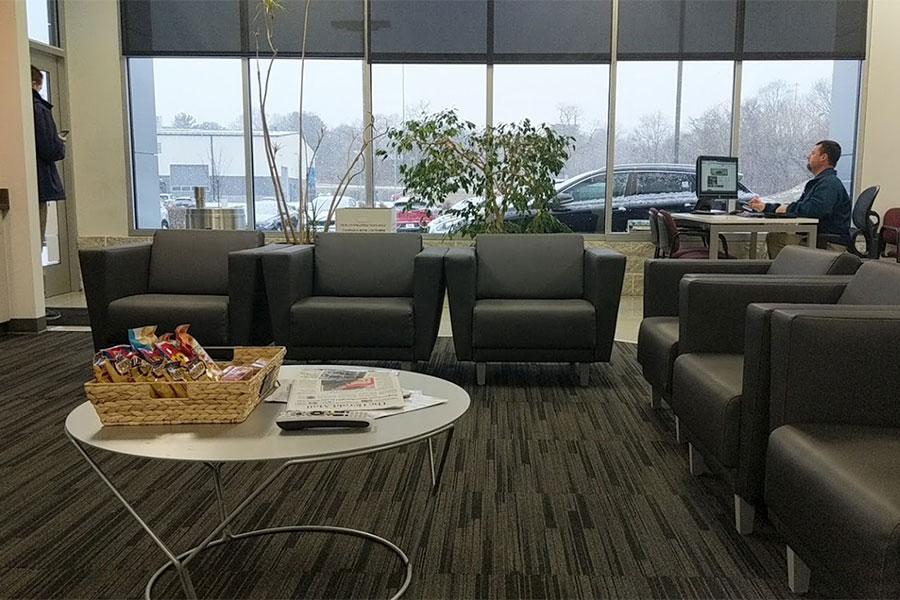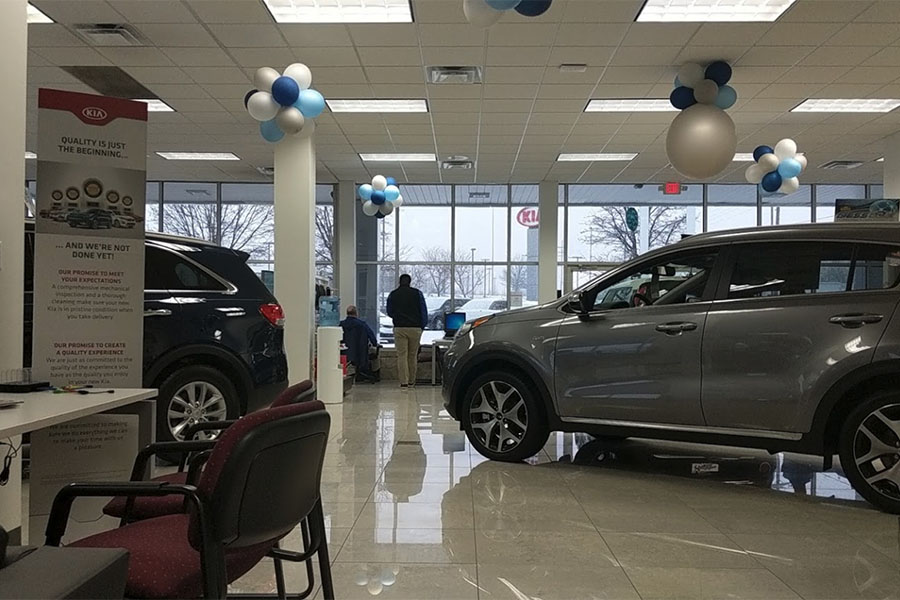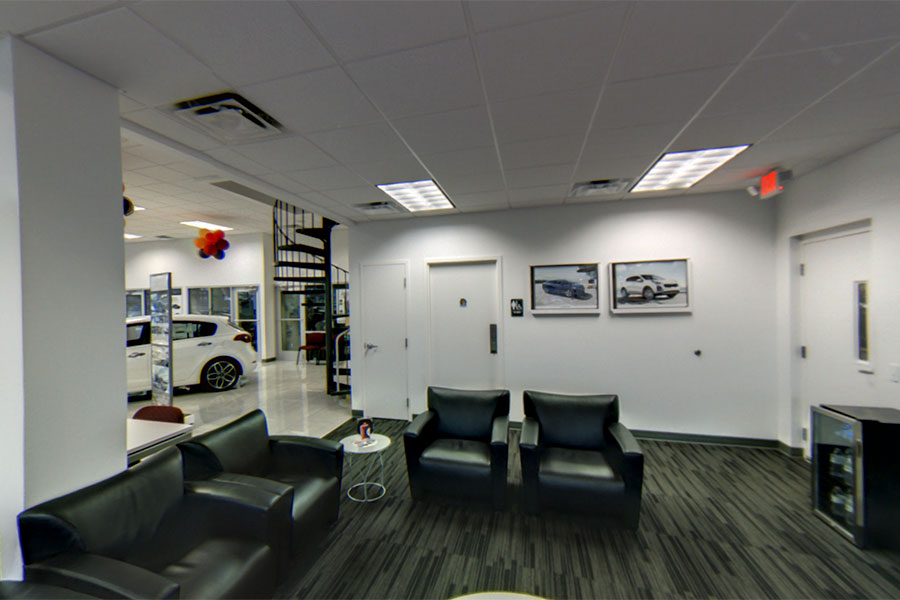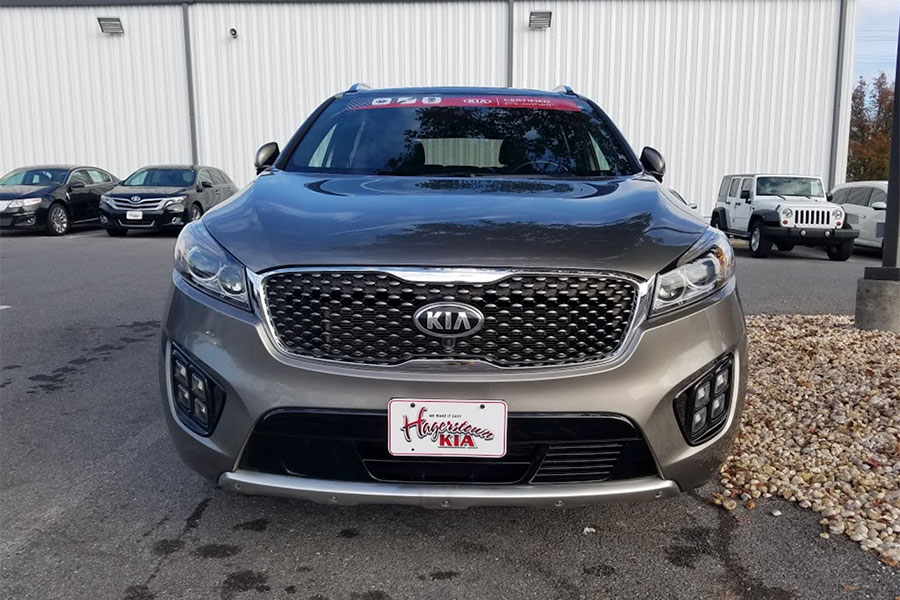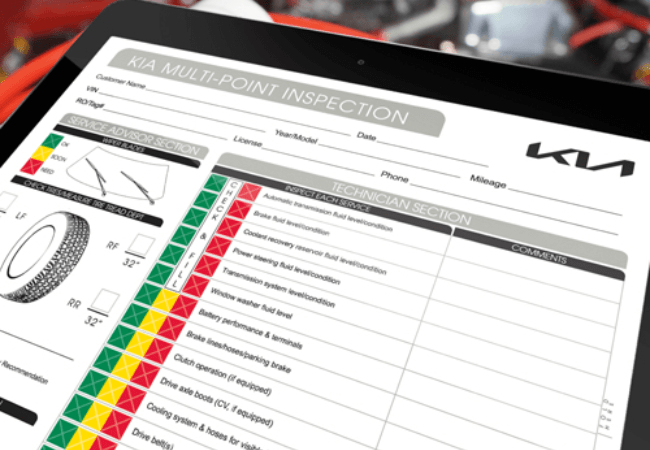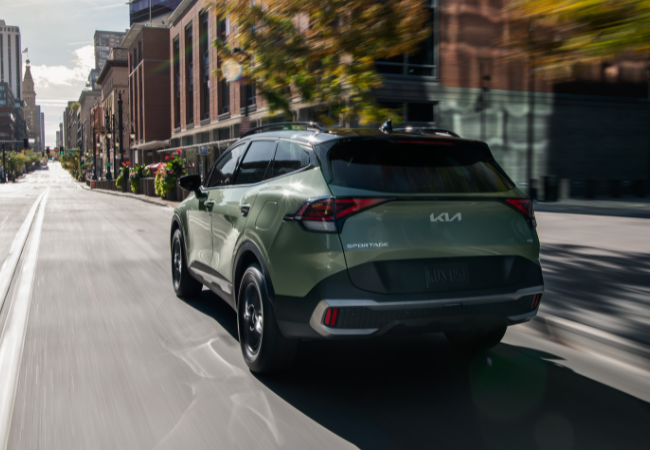 Hagerstown Kia

10307 Auto Place
Hagerstown, MD 21740