Brake Services in Hagerstown, MD
Many of our customers focus on their Kia vehicle's engine performance and ride quality. This is all well and good, but your vehicle's stopping power is also a crucial piece of the overall performance puzzle. And maintaining a healthy brake system not only makes your vehicle's ride safer but also more enjoyable. That is why your friends here at Hagerstown Kia in Hagerstown, MD are here to help with our expert technicians and state-of-the-art facilities! It has never been easier or more enjoyable to have your brake system inspected or worked on with our comfortable waiting area and unbeatable service coupons!
Some Common Signs of Brake Trouble
Although it is best to have your brakes regularly inspected, there are some signs that your brakes need attention. If you hear a squealing sound when braking, this could indicate that your pads are wearing thin and need to be serviced or replaced. If you feel a shuddering when braking, this can indicate that your rotors may be warped, so when the pads are depressed they do not have a flat surface to grip. This causes them to skip which results in the shuddering sensation. If you feel that your brakes just don't feel right or are not working correctly that is also a good reason to bring your vehicle into Hagerstown Kia for service.
The Importance of Regular Brake Checks
If you are in Hagerstown or the surrounding areas of Halfway, Boonsboro, Smithsburg, and Williamsport, MD, then you should have your brakes inspected regularly by our expert technicians to ensure that your brake pads are not too worn and to ensure no other problems are present. By having your brakes inspected regularly you can help prevent dangerous driving situations caused by faulty brakes and also ensure no unforeseen problems become bigger and more expensive to fix. Also, our technicians know Kia vehicles from back to front and can advise you on when to perform important maintenance items like brake fluid exchange services. This involves our technicians drawing out the old brake fluid and replacing it with fresh brake fluid. Over time, brake fluid degrades and brake performance can degrade, which is why periodic brake fluid exchanges are important for the life of your Kia. Occasionally, our technicians discover brake caliper issues that we can also service.
---
Hagerstown Kia Brake Services
Stop by our service center or visit us online to schedule your next brake service at Hagerstown Kia! We are happy to assist you in any way to ensure your safety while operating your vehicle.
 Schedule Service
Hagerstown Kia Service Center Amenities
Expert Technicians
Complimentary Wifi
Refreshments
Shuttle Service
Express Oil Service
Comfortable Waiting Area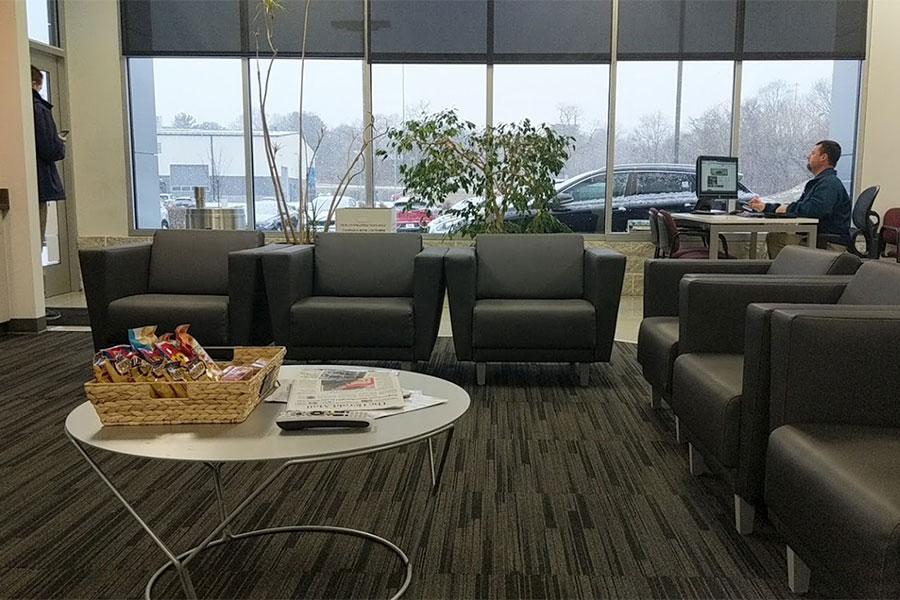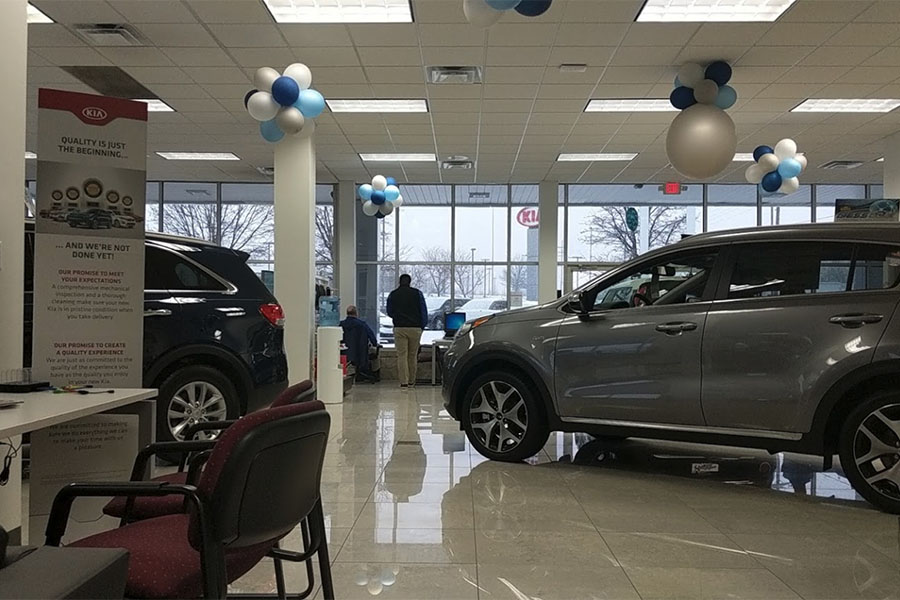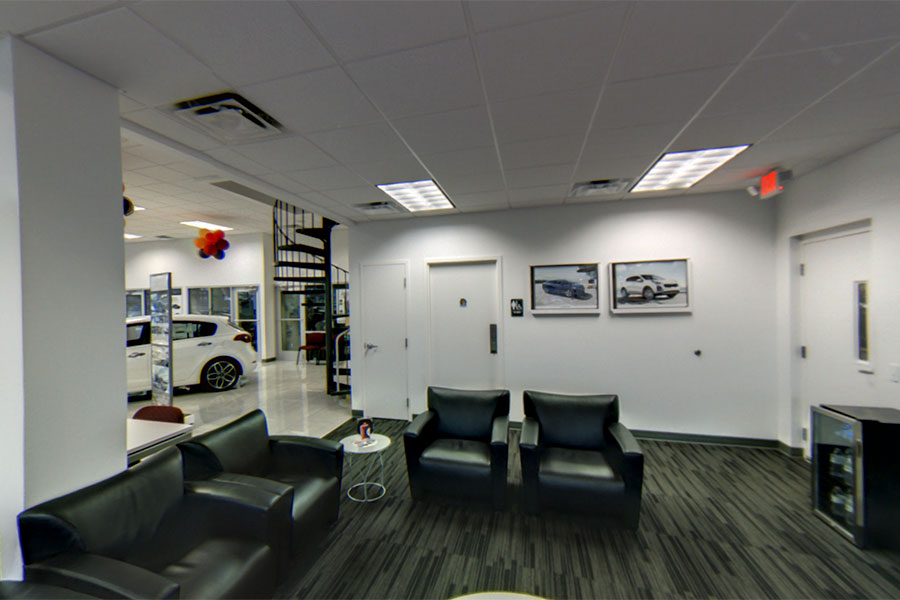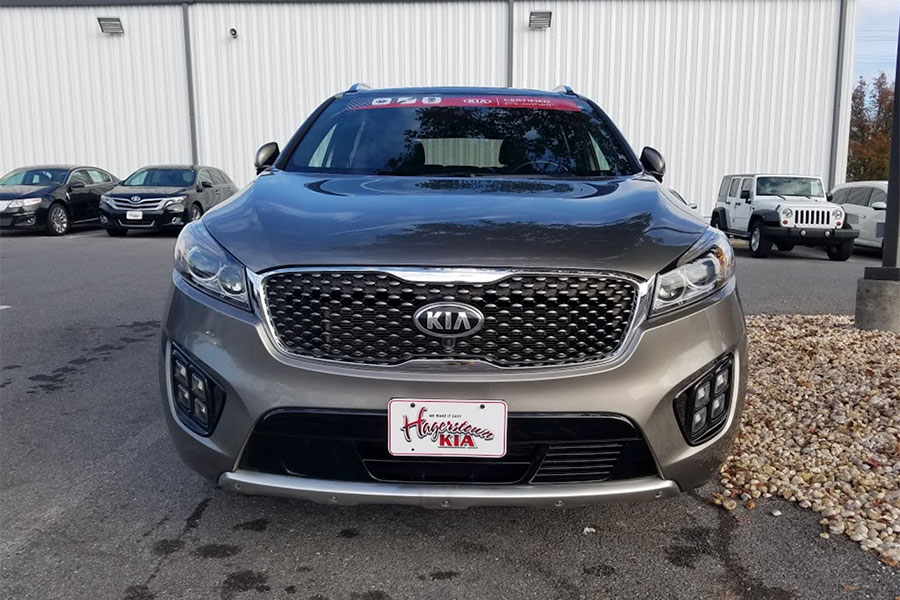 Hagerstown Kia

10307 Auto Place
Hagerstown, MD 21740