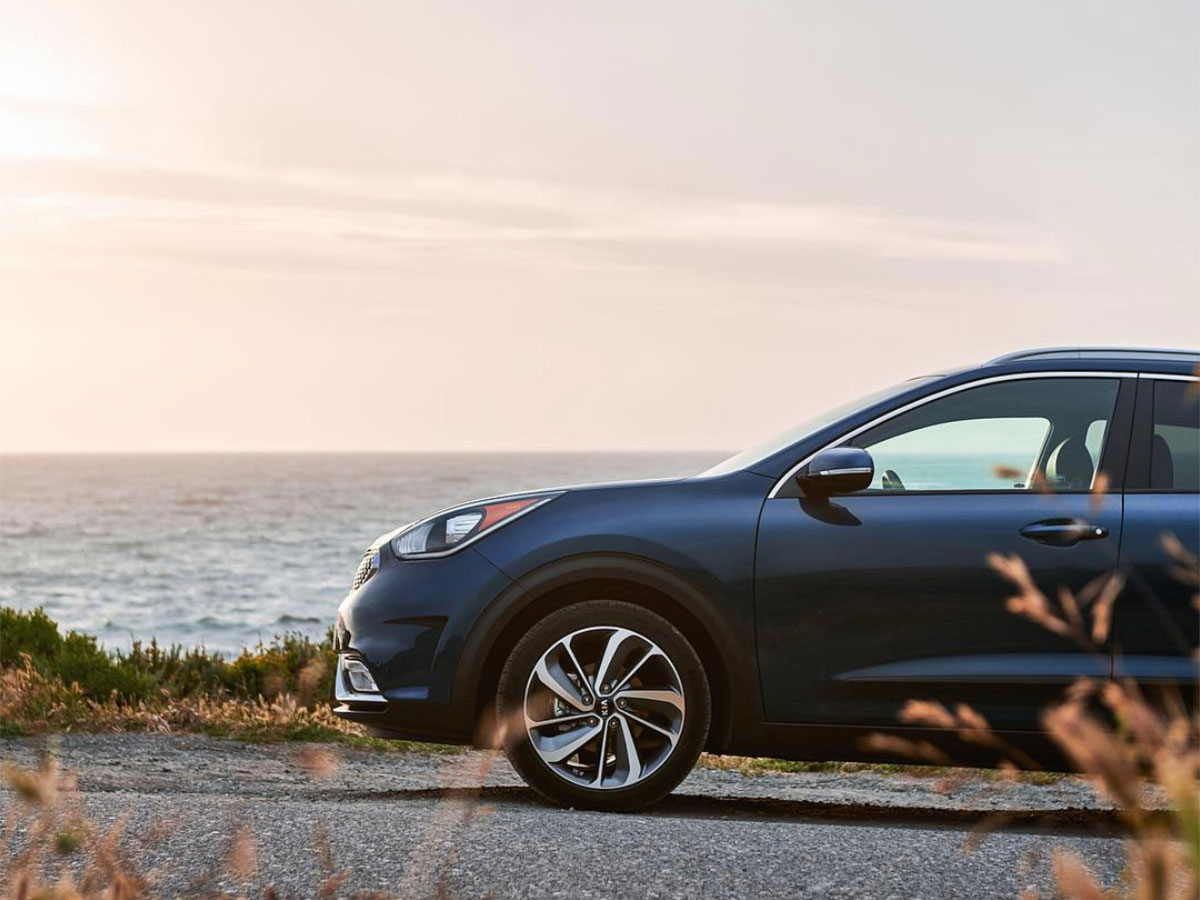 Rear Brake Pad Replacement in Hagerstown, MD
Brake pad replacement is one of the most important services you can get. Brake pads are placed on the caliper to provide greater braking power and to protect the disk while braking. Brake pads are incredibly tough and resilient, but they will wear down over time. When they wear down, the pads must be replaced immediately. Read on to learn more about the importance of rear brake pad replacement for your vehicle.
  Schedule Service
  Service Specials

Genuine Rear Brake Pad Replacement
Rear brake pad replacement is important for two reasons. Firstly, it will ensure that your vehicle is as safe as possible. Secondly, replacing your brake pads on time may help you avoid expensive repairs in the future. Replacing your rear and front brake pads at the appointed time will ensure that your vehicle's brakes are working properly. Also, fresh brake pads will reduce the wear and tear on the other components of your vehicle's braking system, specifically the disks. Putting off rear brake pad replacement may lead to serious consequences.
The Role of Brake Pads in A Brake System
Putting off rear brake pad replacement is not a good idea. If you put off replacing your vehicle's brake pads, eventually your brakes will start to become less effective. This will make it more difficult to stop safely. Additionally, putting off rear brake pad replacement can result in damage to your brake disks. If your calipers are totally worn down to the metal, the friction between them and the brake disk can cause the brake disk to become warped. If this happens, the brake disk will likely need to be replaced or further damage may occur.
Kia Brake Pad Replacement Service Center at Hagerstown Kia
Drivers in Hagerstown, MD and local communities like Halfway, Boonsboro, Smithsburg, and Williamsport, MD can get rear brake pad replacement and any other service they may need at the Hagerstown Kia service center. Our service center is staffed by the finest certified technicians in the area, so you know your vehicle is going to get the top-notch care that it deserves. You can wait in comfort in our Wi-Fi-equipped waiting room, which even has complimentary beverages and snacks. You are always welcome to bring your vehicle in during our business hours. Alternatively, you can schedule an appointment by calling us or by contacting us through our website today.
  Schedule Service
---
Dealer Wallet Service Marketing & Fixed Ops SEO by
Service Hours
Monday

7:30AM-6:00PM

Tuesday

7:30AM-6:00PM

Wednesday

7:30AM-6:00PM

Thursday

7:30AM-6:00PM

Friday

7:30AM-6:00PM

Saturday

7:30AM-5:00PM

Sunday

Closed