Kia Fluid Services
in Hagerstown, MD
When Your Kia Needs Automotive Fluids, Come to Hagerstown Kia near Halfway, MD
Kia models are known for providing high-quality performance at an affordable price. To provide you with this impressive balance, your Kia requires some automotive fluids. When the time comes to have any of those fluids replaced, we are here to help at Hagerstown Kia, serving Halfway and Boonsboro, Maryland. This is true whether you prefer changing fluid yourself or you want the help of our certified technicians. The auto parts store at Hagerstown Kia is stocked with quality automotive fluids that have been approved by Kia, and the technicians in our service center will be glad to help replace any fluids. Find out more on this page, and then head to Hagerstown Kia, serving Smithsburg and Williamsport, MD.
Common Automotive Fluids Available at Hagerstown Kia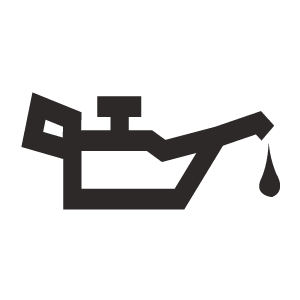 Engine Oil
Your vehicle's engine includes moving metal parts that need to be lubricated to avoid friction damage. Engine oil provides this lubrication, and it needs to be changed regularly. At Hagerstown Kia, we carry conventional, synthetic, and diesel oil.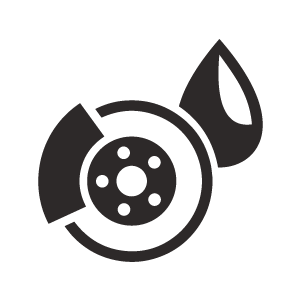 Brake Fluid
When you step on the brake pedal, the hydraulic brake fluid is what transfers and amplifies that force, allowing you to bring your Kia to a stop. As brake fluid absorbs moisture, it becomes less effective and will need to be replaced.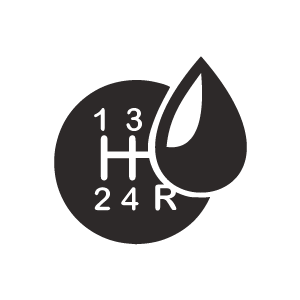 Transmission Fluid
Transmission fluid serves as a lubricant to keep your transmission from being damaged by friction; in automatic transmissions, it is also a coolant. When it needs to be replaced, come to Hagerstown Kia.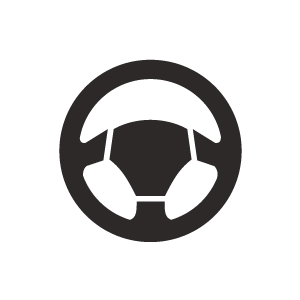 Power Steering Fluid
Power steering fluid allows you to steer your Kia with greater ease, so be sure to change it when recommended.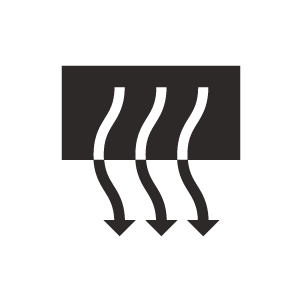 A/C Refrigerant
When your Kia needs a new refrigerant, Hagerstown Kia is the place to go.
SSchedule Fluid Exchange Service at Hagerstown Kia
If you would rather have our technicians drain and replace the fluids in your Kia, we make it easy at Hagerstown Kia. Give us a call or use our convenient online service scheduler to make your next service appointment. Then, take a look through our service coupons. We look forward to seeing you soon at Hagerstown Kia, your local Kia service center near Boonsboro and Halfway.
 Schedule Service
Hagerstown Kia Service Center Amenities
Expert Technicians
Complimentary Wifi
Refreshments
Shuttle Service
Express Oil Service
Comfortable Waiting Area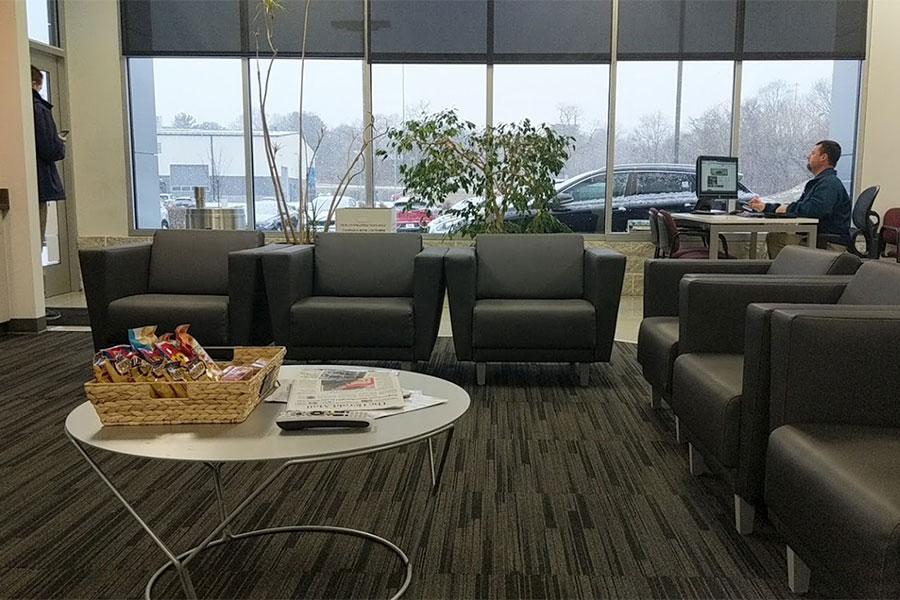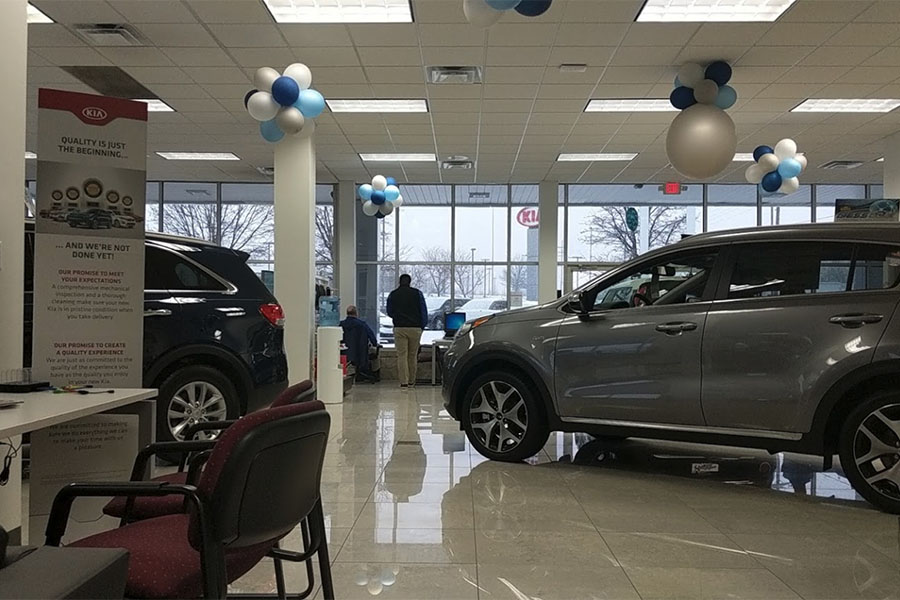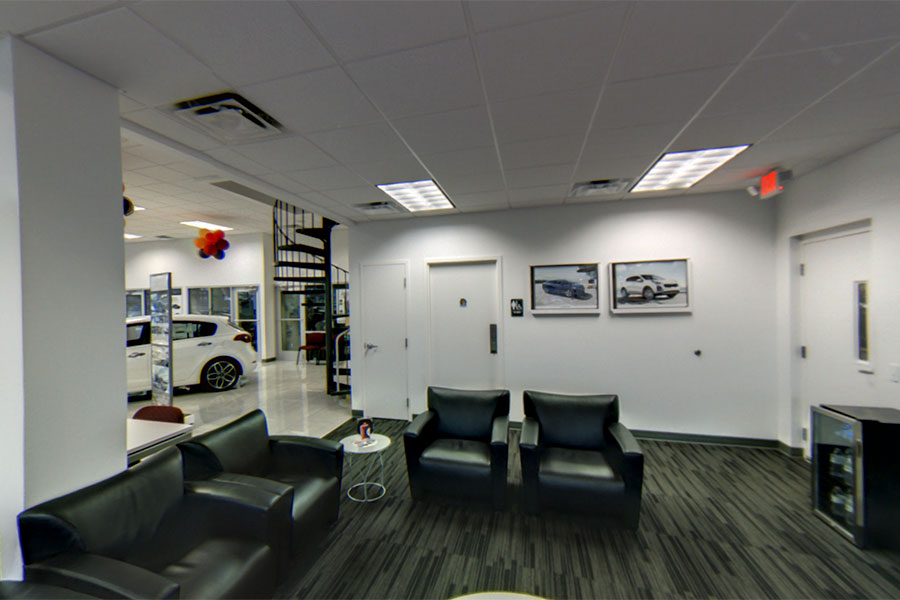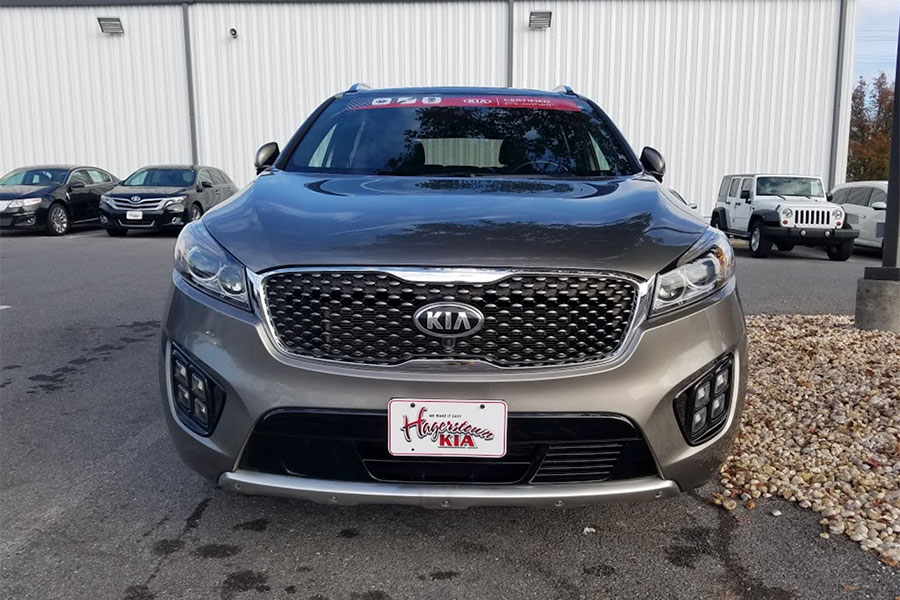 Get Directions
Hagerstown Kia

10307 Auto Place
Hagerstown, MD 21740