Kia Battery Sales & Services
Kia Battery Sales & Services at Hagerstown Kia
At Hagerstown Kia, we are proud to offer genuine OEM parts, certified technicians, and the latest technology and tools for a complete range of auto services. We are located in Hagerstown, within a short drive from the cities of Halfway, Boonsboro, Smithsburg, and Williamsport. Our technicians are extremely familiar with Kia vehicles, but they are also equipped to perform auto services on all makes and models. One type of service on offer is battery services, including inspection and replacement. If your vehicle is struggling to start the car, or if you have noticed dimming of the headlights or engine misfire, you should have a battery inspection and testing done as soon as possible.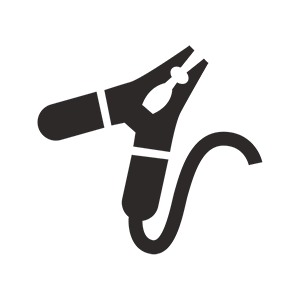 Battery Inspection & Testing
We believe in taking a proactive approach to vehicle maintenance. Rather than waiting for the battery to fail, we recommend that you have regular battery inspection and testing to get it replaced before it starts to underperform. In battery inspection and testing, we will perform a comprehensive visual inspection of the battery, allowing us to determine if all the components are in good working order. During the inspection, we can also check and clean the terminals which can have deposits due to corrosion. For battery testing, we use high-quality digital battery meters to determine the overall health of the battery.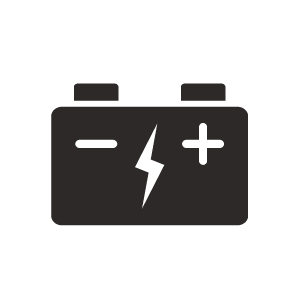 New Car Batteries for Sale
If the battery inspection and testing reveal that you need a new battery, we can perform a battery replacement service. The replacement service will include safely removing the existing battery without disturbing any electronic settings of the vehicle. The new battery will be added and given a test run to get your car ready for the road. We carry a variety of car batteries including Kia batteries for sale in Hagerstown. Whether you are looking to buy something on a budget, or high performance, we have you covered at Hagerstown Kia. Our qualified technicians can guide you on the best type of battery for your vehicle and driving conditions.
---
Book a Battery Service at Hagerstown Kia
We would be glad to set up a service appointment for you at Hagerstown Kia. You can contact us through our website or you can give us a call. We also offer express service for certain qualifying auto services. Make sure to check our service special webpage to check the latest discount coupons and other promotions. At our service center, we offer several amenities so you can have a comfortable visit. This includes a customer waiting area, which is equipped with free Wi-Fi, complimentary refreshments, and more. We also offer a courtesy transportation shuttle in case you need to leave your vehicle at our facility.
 Schedule Service
Hagerstown Kia Service Center Amenities
Expert Technicians
Complimentary Wifi
Refreshments
Shuttle Service
Express Oil Service
Comfortable Waiting Area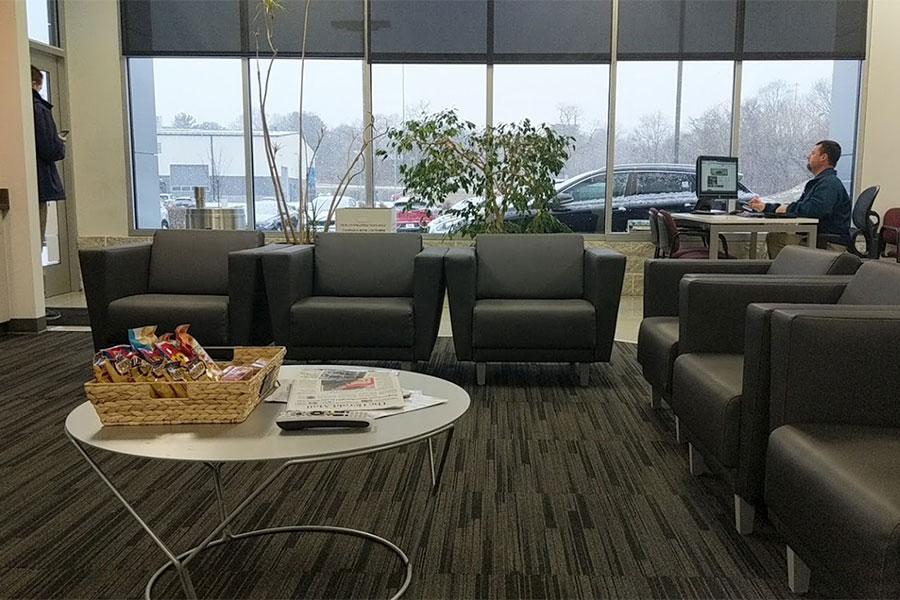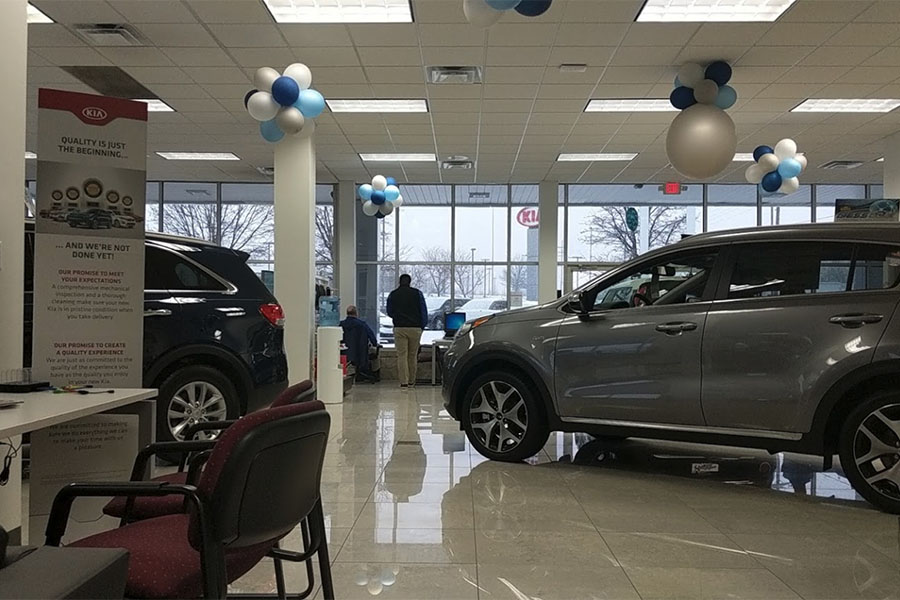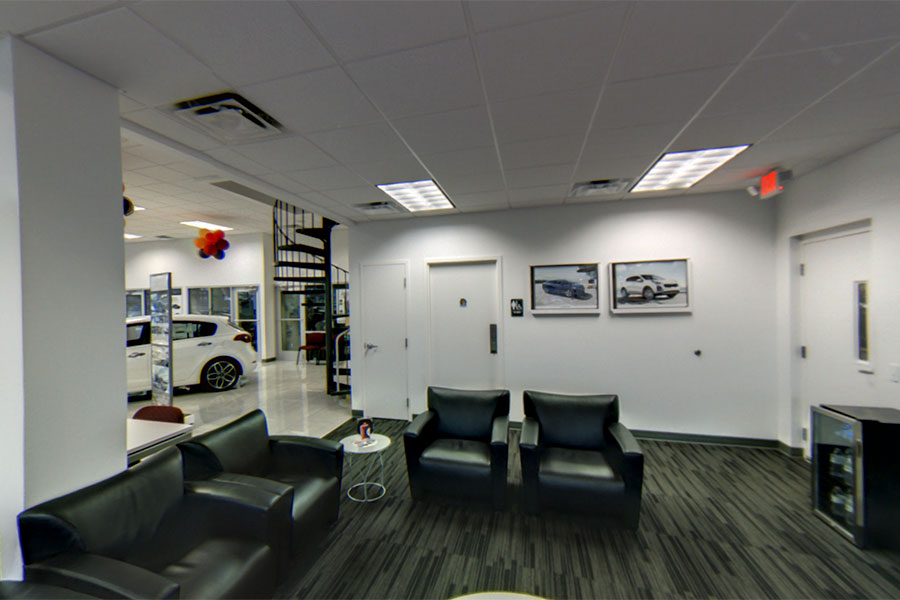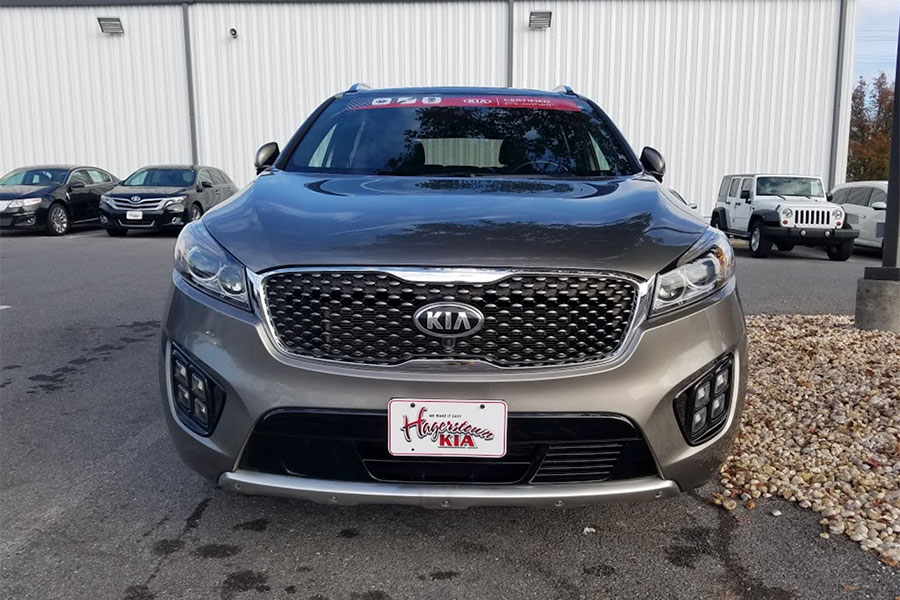 Hagerstown Kia

10307 Auto Place
Hagerstown, MD 21740