Kia Wheel Alignment Service in Hagerstown, MD
At our service center of Hagerstown Kia, we offer you certified auto technicians, genuine OEM parts, the latest tools and technology for auto services, and the best in customer experience. Our location in Hagerstown, MD, allows us to also serve nearby cities of Halfway, Boonsboro, Smithsburg, and Williamsport. We are proud to be an authorized service center for Kia, but our technicians are also capable of performing auto services for all makes and models. One of the services on offer at our location is wheel alignment service, which is an important service that will improve your driving experience and save you from expensive bills caused by damage to other components by a misaligned suspension.
---
Why Is It Important to Have Regular Wheel Alignment Checks?
For optimum performance from your vehicle, you need to have regular inspection services so you can get any issues resolved before they turn into major problems. Our qualified technicians will measure the angles of suspension to determine if a wheel alignment service is required. Typical signs of a misaligned suspension include uneven tread wear on the tires or vehicle steering towards one side. If you continue to drive with misaligned suspension, you will be putting excessive stress on the suspension and steering system of the vehicle. Driving a vehicle with a properly aligned suspension will provide you with better fuel efficiency and an improved driving experience.
Two-Wheel Alignment vs. Four-Wheel Alignment Service
Generally, in a two-wheel alignment service, only the front wheels of the vehicle are aligned. This would include adjusting the camber, toe, and caster angles of the suspension. This type of alignment is most suited for pickup trucks and large SUVs designed to have a rigid rear axle. At times the rear axle can get misaligned, so it is recommended that you have a certified technician inspect all wheels for misalignment. In a four-wheel alignment service, all four wheels are aligned. This type of service is more common for a regular sedan or smaller SUVs. In a two-wheel alignment service, our expert technician will perform a thrust angle adjustment.
---
Book a Wheel Alignment Service With Us
We are committed to providing every customer with a hassle-free and pleasant experience at the service center. We offer you a dedicated customer waiting area at our state of the art facility, which is equipped with complimentary refreshments, free Wi-Fi, and comfortable seating. We also have a complimentary shuttle service. We offer express service for certain qualifying services. You can also book an appointment with us by contacting us through our website or phone. Make sure you check our latest service and part coupons on our service specials webpage.
 Schedule Service
Hagerstown Kia Service Center Amenities
Expert Technicians
Complimentary Wifi
Refreshments
Shuttle Service
Express Oil Service
Comfortable Waiting Area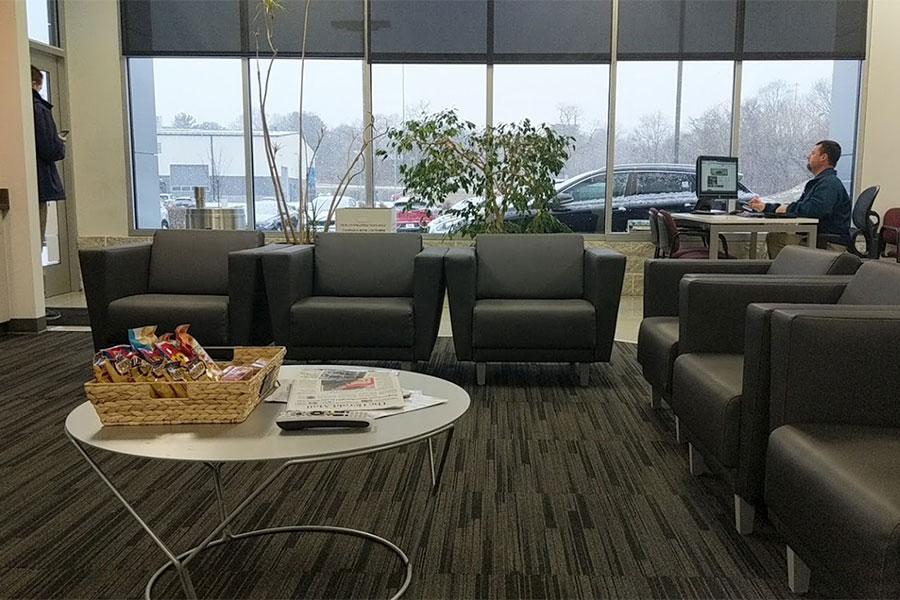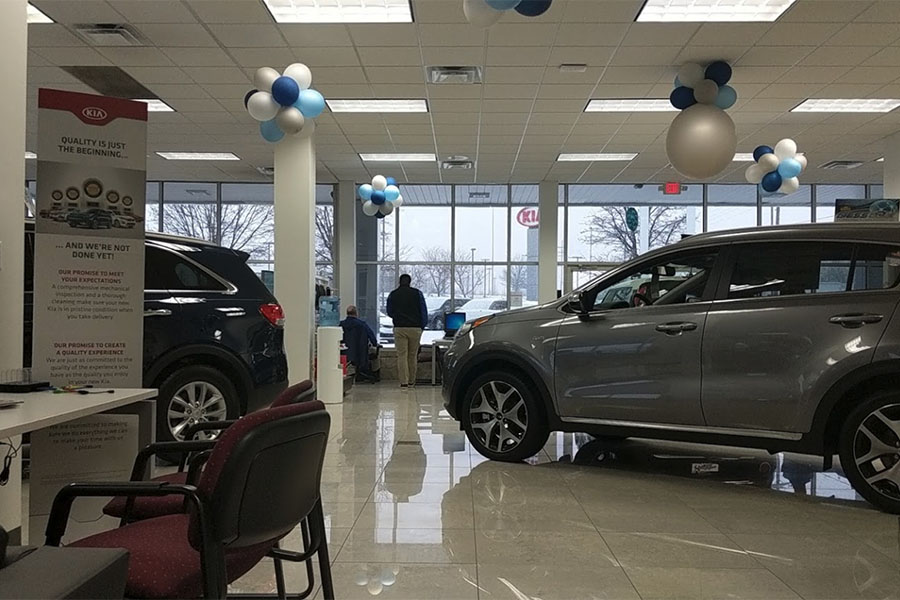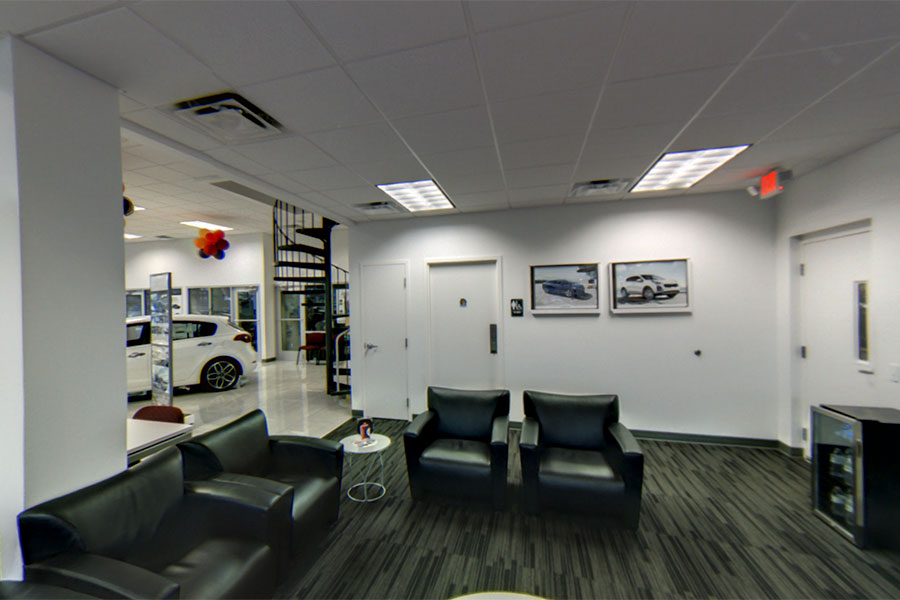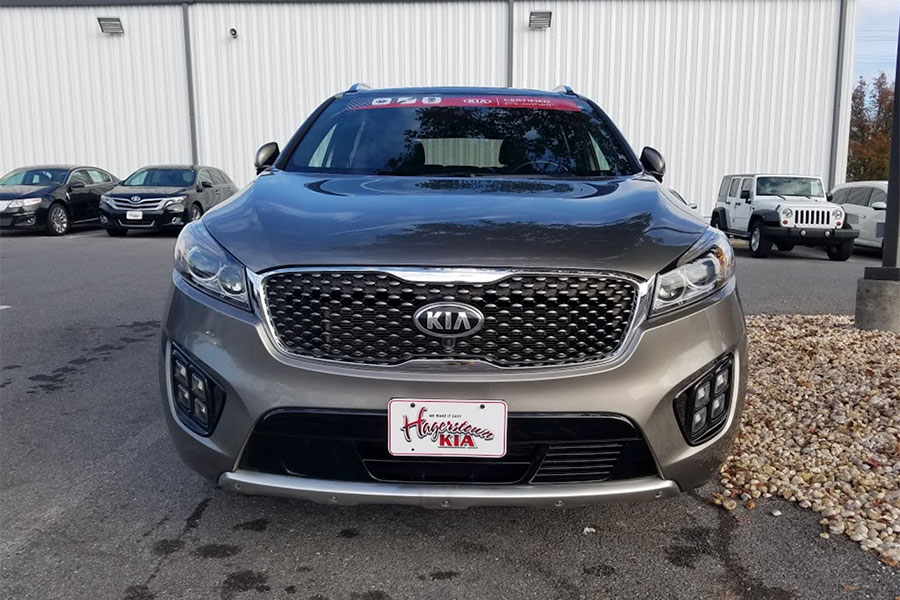 Hagerstown Kia

10307 Auto Place
Hagerstown, MD 21740