Compare the Kia Sorento vs. Kia Telluride

Kia Sorento vs. Kia Telluride: Which is More Affordable?
When drivers explore all the different SUV options we have here at Hagerstown Kia, they're going to find standout options. This includes both the Kia Sorento and the Kia Telluride. Both seven-passenger SUVs have a lot in common and many people want to know what the differences might be? We're here to talk to you about those, and one major factor includes price.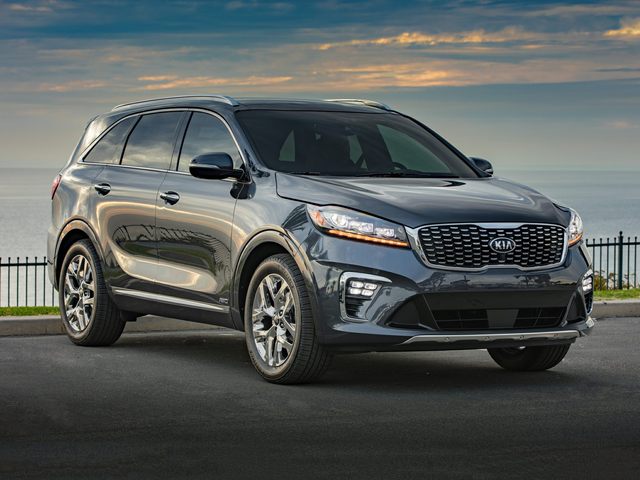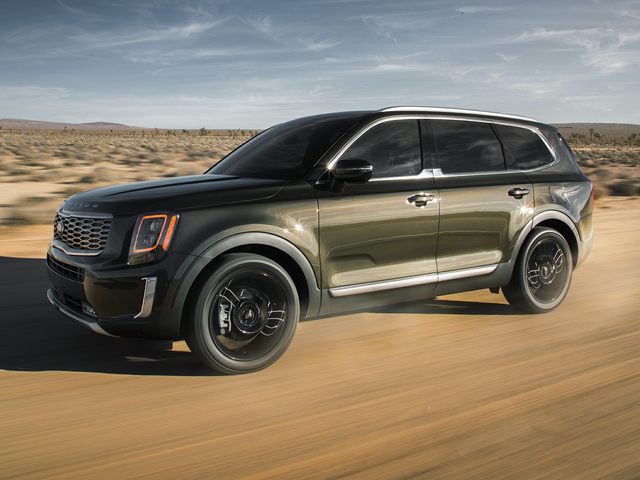 Compare the Kia Sorento and Telluride Pricing
The Kia Sorento is a standout vehicle and it starts at a lower price than the Telluride when choosing the standard option in both vehicle lineups. The Telluride is about eight inches longer, while also being wider, taller and heavier than the Sorento as it is a true full-size SUV option. The Sorento still has plenty of space, but it still is considered in the mid-size SUV segment. So, as you might figure, a vehicle that's bigger will have a higher cost.
What you can count on with both is that you're still going to find a number of quality features onboard, and that includes standard technology like touch display options, smartphone integration, hands-free and voice command technology, as well as driver assistance and safety. There's also all-wheel drive choices for those in Hagerstown along with Frederick and Chambersburg who are looking to add more control to their vehicle when driving.
Both are stand outs, but for those who are looking for something that provides ample room but maybe not as big as the Telluride, and a vehicle that starts at a lower price, the new Kia Sorento is for you.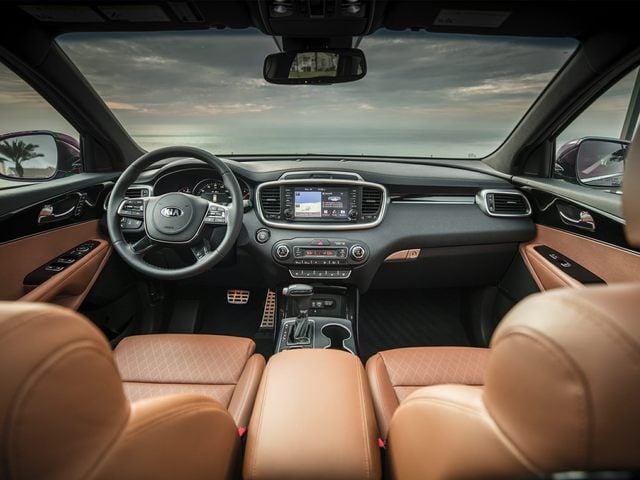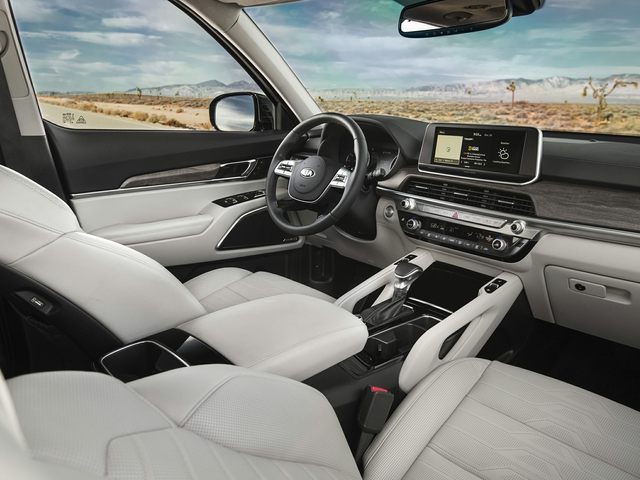 Performance
The 2021 Kia Telluride offers just one engine: a 3.6-liter V6 that cranks out 291 horsepower. The Kia Sorento offers four engine options, and if you choose the available 3.3-liter V6 engine, you get 290 horsepower, so the performance race turns into a dead heat.
When it comes to towing, you won't be moving any mountains with either crossover, but both can get the job done. Towing capacity for the Telluride is rated at 5,000 pounds while Sorento can pull a respectable 3,500 pounds with the turbo powertrain and towing package.
Technology
Both the 2021 Kia Sorento and the Kia Telluride offer available Apple CarPlay® & Android Auto™ compatibility, so you can get access to your smartphone apps safely and hands-free. Both SUVs also offer available premium audio and wireless charging.
Design
The Telluride has been admired among midsize SUV's because of its handsome, contemporary design. But for 2021, Kia enhanced Sorento's style, partly by modeling it after the Telluride. The 2021 Sorento now has an angular front bumper and horizontal grille, along with sharper lines and a longer silhouette. In many ways, the new Sorento is inspired by the Telluride's premium design. At the back, for example, is a pair of stylish vertical taillamps that wrap nicely around the bodywork, along with dual exhausts and bold Sorento lettering across the tailgate.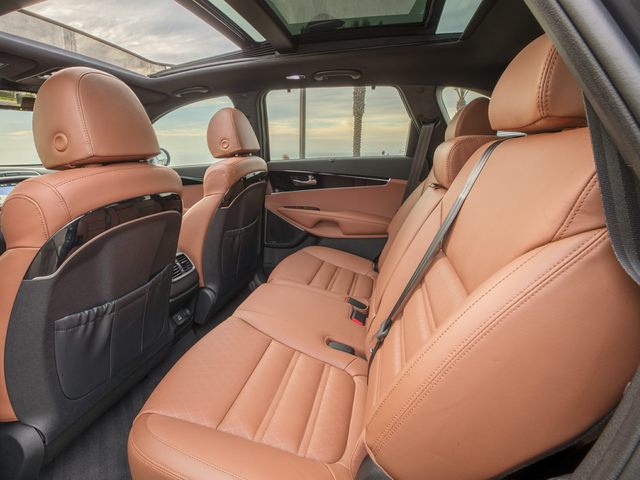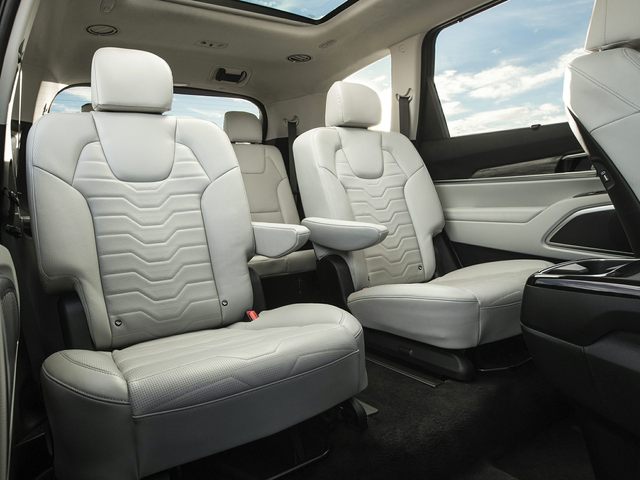 Learn More About Our Kia Sorento and Telluride Options
If you're looking to learn more, contact us here at Hagerstown Kia. We'd be happy to provide you with all the details you need in our showroom serving Charles Town and Martinsburg and arrange a test drive at your convenience.
Contact our team today if you're interested in learning more about the new Kia Sorento and how it can change how you experience your commute. Our team here at our new Kia dealership encourages you to take a look around our inventory to see which of our new and pre-owned Kia models is the best fit for your lifestyle, then contact us to learn about taking the next steps. We'll help you to discover the right Kia lease or loan option for your needs and get you on the road in your perfect vehicle in no time.