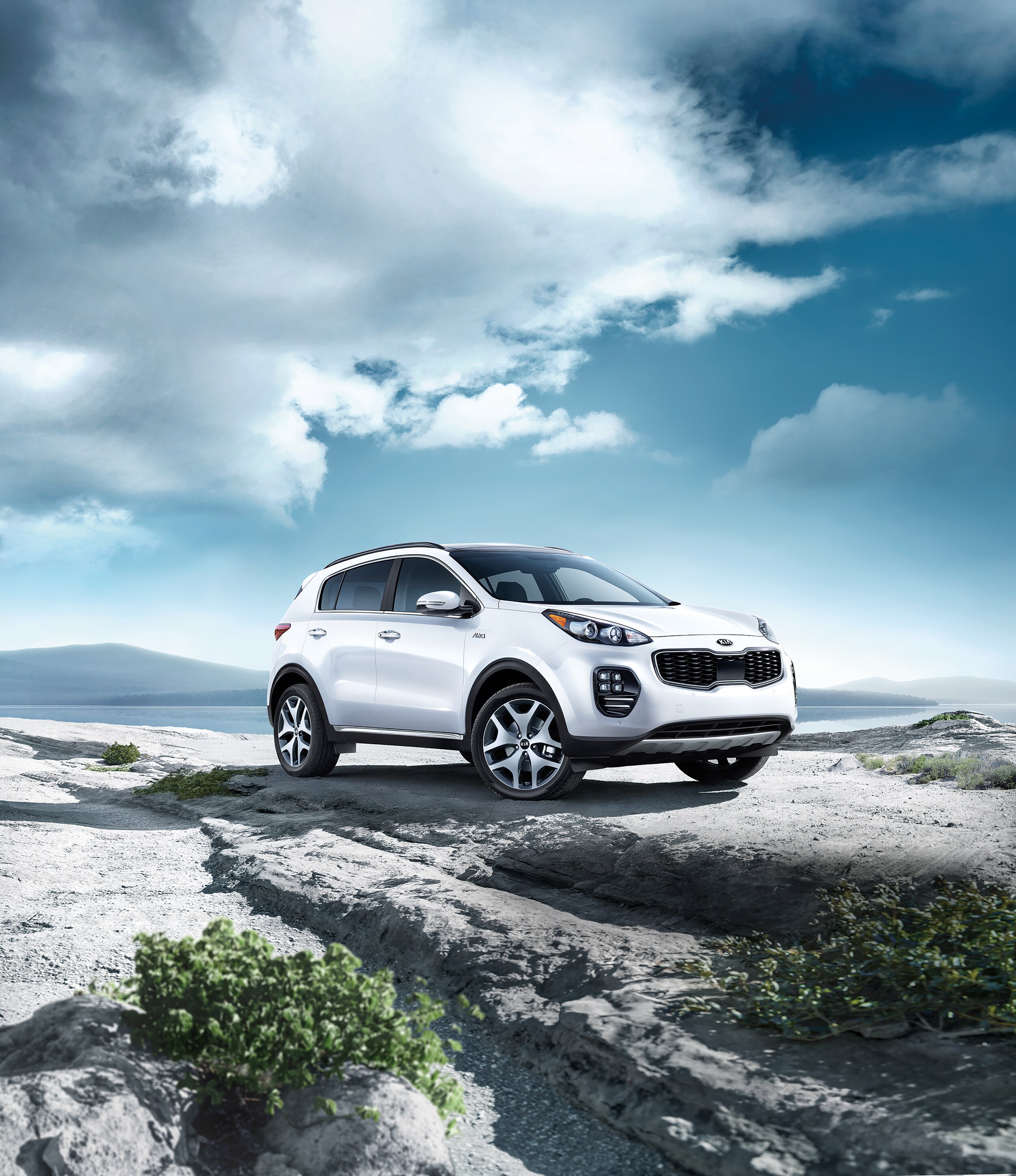 Tax returns are in! If you got a little extra green added to your bank account with your yearly tax return in recent weeks or months, you may be wondering how you should spend it. Hagerstown Kia has a solution, particularly if you're in the market for another vehicle.
Your tax return can be a great starting point to begin paying off your next car, truck or SUV. Chambersburg, PA customers can put their tax return to good use when they turn a chunk or all of it into a down payment on a used car from Hagerstown Kia.
Explore a Wide Range of Pre-Owned Cars, Trucks & SUVs in Hagerstown Kia's Used Inventory
The more options the merrier. That sentiment rings true for Martinsburg motorists searching for their next vehicle. Our vast used inventory at Hagerstown Kia provides practically all the options you could dream of when it comes to pre-owned cars, trucks and SUVs.
Frederick, MD shoppers may be surprised to find that our used inventory houses far more than just Kia models. While most customers in the tri-state area of Maryland, West Virginia and Pennsylvania turn to our Hagerstown, MD dealership for used Kia, used Ford, used Subaru, used Toyota, and used Honda vehicles, we also sell models from the following brands:
BMW
Buick
Chevrolet
Chrysler
Dodge
Ford
GMC
Honda
Hyundai
Jeep
Kia
Lexus
Maserati
Mazda
Mercedes-Benz
Nissan
Subaru
Toyota
Volkswagen
Whether Charles Town, WV customers are searching for a pre-owned Kia, Ford, Honda, Subaru, Toyota, or another brand, we encourage them to utilize our used inventory filters. This is a great way to narrow your used car search! Sort out which brand, body style, and model you prefer, in addition to the model year, price range, and mileage range.
This way you're purchasing a pre-owned vehicle that matches precisely what you're looking for. It's important for your next used car to have the limited number of miles you deem appropriate and as close to new as you like. The same goes for your budget. While Hagerstown Kia prides ourselves on selling affordable cars, some used vehicles are more budget-friendly than others.
All are even more affordable with your tax refund!
Cruise Around Chambersburg, PA in a Pre-Owned Kia
To no surprise, our used Kia inventory is our favorite grouping. These pre-owned Kia vehicles are praised for their affordability, spaciousness, and snazzy style. We want Chambersburg shoppers to take a test drive in one of the following used Kia models for sale at Hagerstown Kia:
Kia Forte
Kia Optima
Kia Sorento
Kia Soul
Kia Sportage
Our sales experts in Hagerstown are happy to discuss these pre-owned Kia models in further detail. A used Kia Forte is a fun, fuel-efficient compact car that earns roughly 40 miles per gallon. Another commuter-friendly car is the Kia Optima, a mid-sized sedan. Some Martinsburg shoppers may be interested in a pre-owned Kia Soul, a versatile hatchback, while others may prefer the Kia Sorento — a mid-size SUV — or the Kia Sportage, a compact crossover.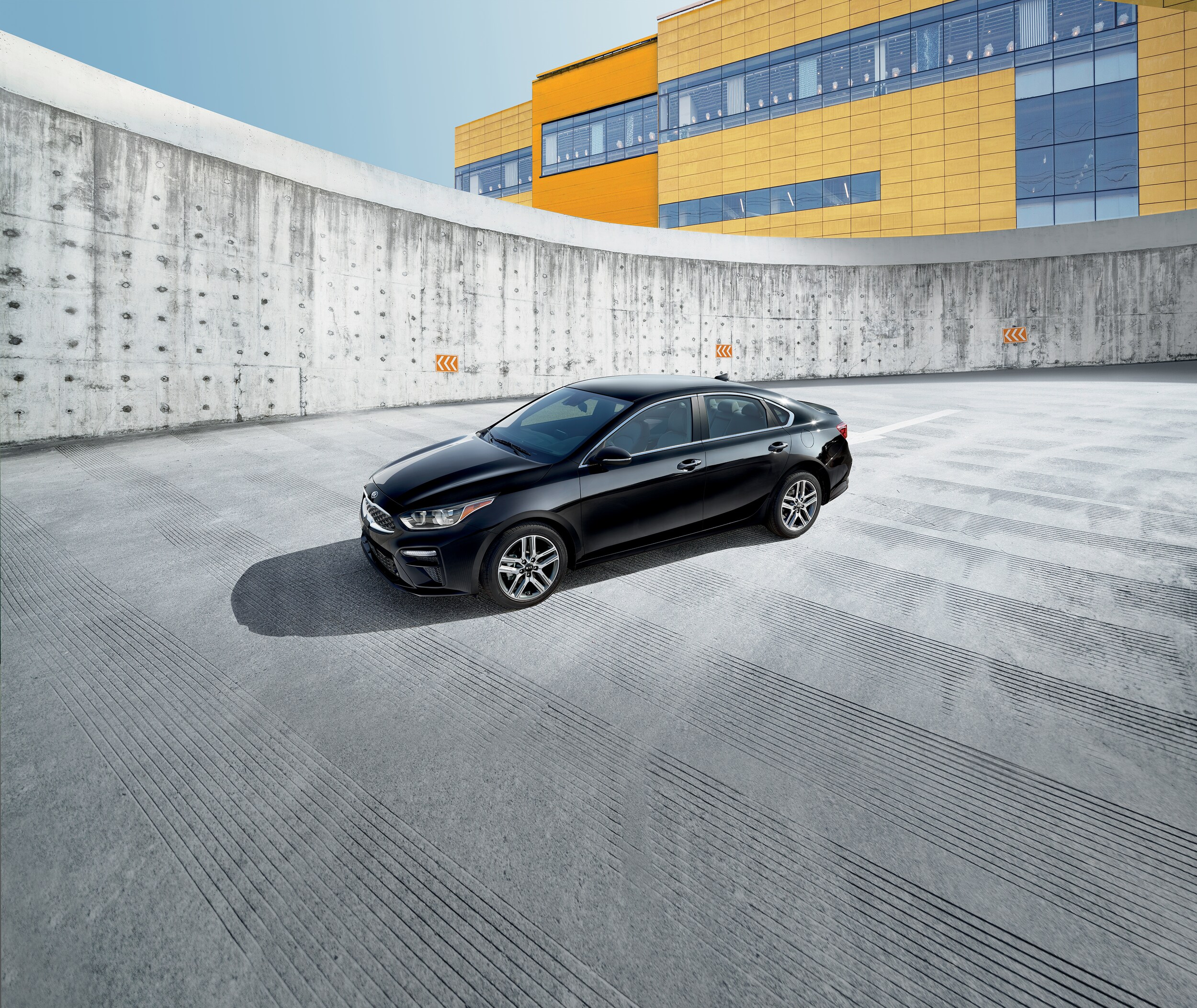 Find Your Next Pre-Owned Ford Truck or SUV in Hagerstown, MD
Our used Ford inventory in Hagerstown is where Charles Town customers can find a real pre-owned gem. A few of our used Ford favorites include the Ford F-150, America's best-selling truck, and the Ford Escape SUV. We sell the following used Ford cars, trucks and SUVs at Hagerstown Kia:
Ford Escape
Ford Explorer
Ford F-150
Ford Focus
Ford Fusion
Ford Fusion Hybrid
Snag a Used Subaru SUV or Car from Hagerstown Kia
Chambersburg drivers can check out our used Subaru inventory when they desire safety-first SUVs equipped with all-wheel drive. Some pre-owned Subaru SUVs for sale in Hagerstown, MD include:
Subaru Crosstrek
Subaru Outback
Subaru Forester
Take Home a Used Toyota from our Hagerstown Dealership
Before you take a pre-owned Toyota for a test drive, pick out which used van, car, SUV or truck you prefer. Our used Toyota inventory offers something for every Martinsburg motorist. Used Toyota models you'll find on our lot include:
Toyota Camry
Toyota RAV4
Toyota RAV4 Hybrid
Toyota Sienna
Toyota Tacoma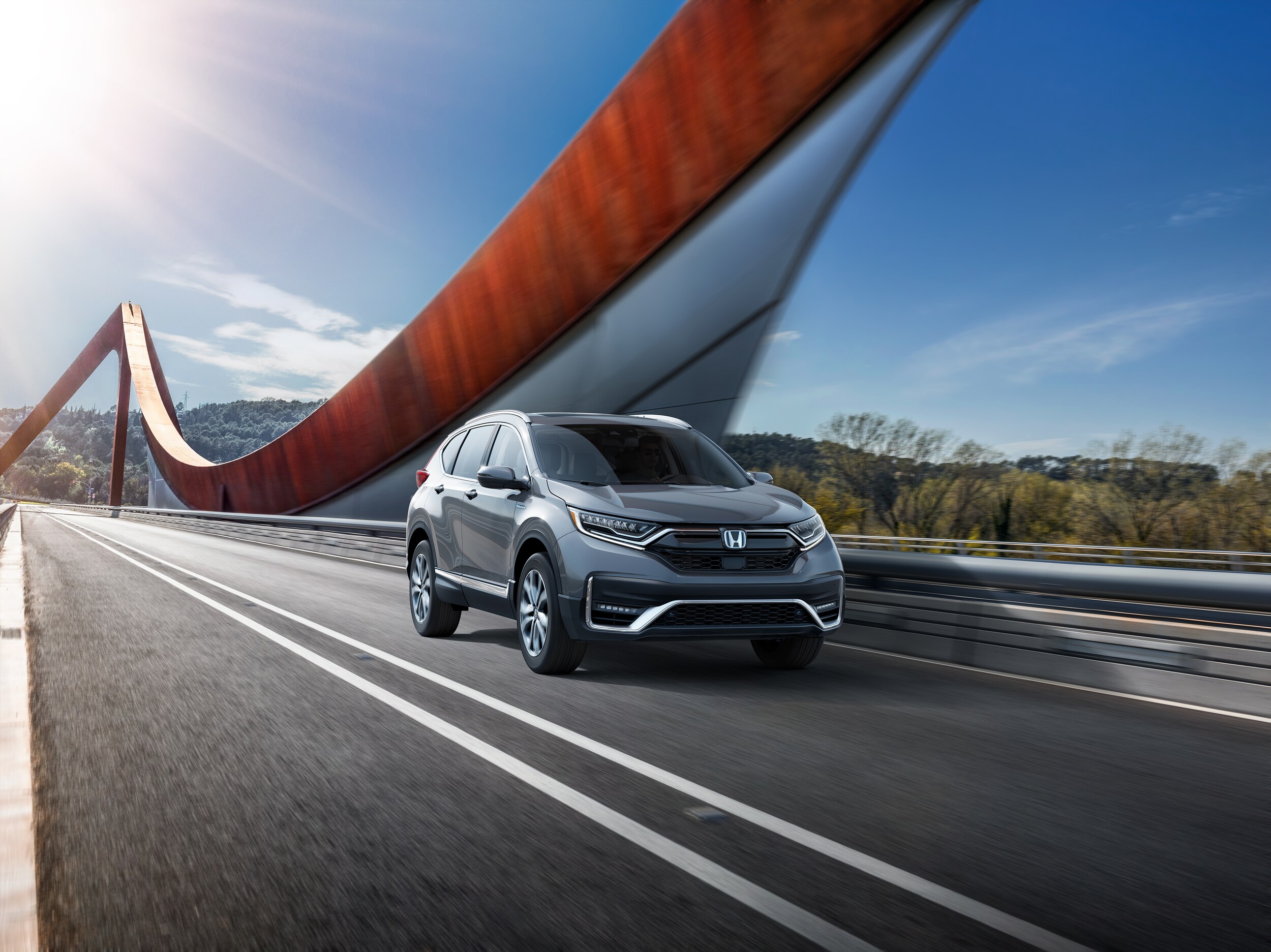 Shop for a Pre-Owned Honda Car or SUV for Sale Near Frederick, MD
Frederick shoppers won't want to forget about our used Honda inventory! These pre-owned Honda cars, vans, and SUVs are sure to serve you well. Choose one of the following used Hondas:
Honda Accord
Honda Accord Hybrid
Honda Civic
Honda CR-V
Honda Crosstour
Honda HR-V
Honda Odyssey
Honda Pilot
Test Drive a Used Vehicle from Hagerstown Kia
Too many options? Take one of your favorite used vehicles for a test drive at Hagerstown Kia today! Our sales experts are here to assist your pre-owned car search. Put your tax return money to good use by purchasing one of our pre-owned vehicles in Hagerstown.